Top 5 Best Youtube to WAV converter to make your life simple.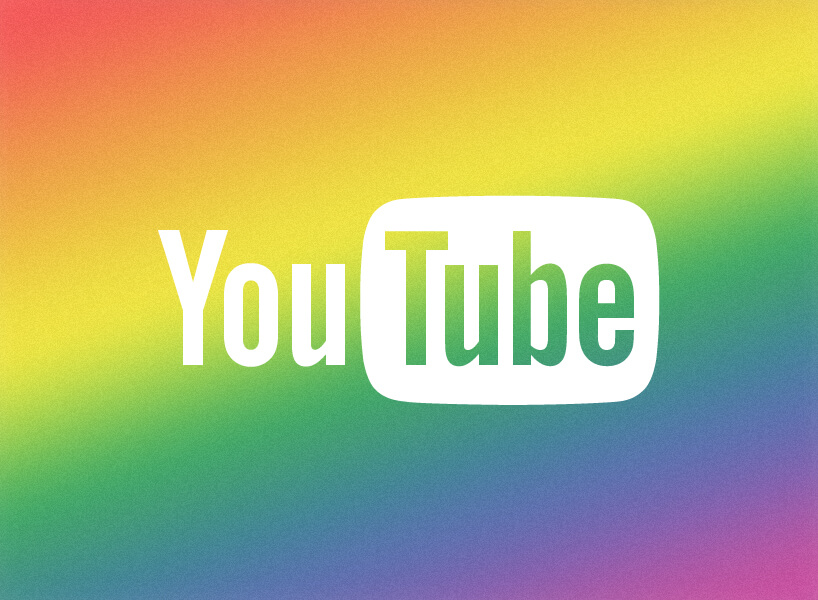 In this era of podcasts, people are more interested in listening and multitasking rather than watching the video sitting in one place. The biggest disappointment with youtube if you ask me is that the app needs to be open for playing videos and it's a real pain, hope you all agree with me. YouTube being the most popular video sharing site, we can't remove youtube from our daily lifestyle. From watching our favorite song to dinner recipes, it lets you browse through billions of videos uploaded by individuals and organizations.
Since its founding in the early 2000s, YouTube has become popular among all people. It now has more than 110 million video programs, accounting for 47% of the market for online video sharing and streaming sites. People log into YouTube not only to watch entertaining videos but also as a portal for people to obtain information. Many users share their personal experiences and hacks through videos or engage in commercial transactions.
Most of them are satisfied with watching videos on youtube, while others want to download videos on their devices for offline viewing. Fortunately, there are several YouTube video converters online and also as software that let you download videos.
What is a YouTube Wav Converter?
YouTube to Wav Convertor converts a YouTube video to audio format. In this busy lifestyle, everyone is here multitasking all the time, so the main purpose of the software is to make youtube videos as podcasts or songs.
You should use YouTube to Wav converter if you want to extract music from the video files uploaded on YouTube. Wav audio formats are lossless and uncompressed files.
Why WAV format?