Top 5 Youtube to WAV converter to make your life simple.
In this era of podcasts, people are more interested in listening and multitasking rather than watching the video sitting in one place. The biggest disappointment with youtube if you ask me is that the app needs to be open for playing videos and its a real pain, hope you all agree with me. YouTube being the most popular video sharing site, we can't remove youtube from our daily lifestyle. From watching our favorite song to dinner recipes, it lets you browse through billions of videos uploaded by individuals and organizations.
Since its founding in the early 2000s, YouTube has become popular among all the people. It now has more than 110 million video programs, accounting for 47% of the market for online video sharing and streaming sites. People log into YouTube not only to watch entertaining videos, but also a portal for people to obtain information. Many users share their personal experiences and hacks through videos or engage in commercial transactions.
Most of them are satisfied with watching videos on youtube, while others want to download videos on their devices for offline viewing. Fortunately, there are several YouTube video converters online and also as a software that let you download videos.
What is a YouTube Wav Converter?
YouTube to Wav Convertor converts a YouTube video to audio format. In this busy lifestyle, everyone is here multitasking all the time, so the main purpose of the software is to make youtube videos as podcasts or songs.
You should use YouTube to Wav converter if you want to extract music from the video files uploaded on YouTube. Wav audio formats are lossless and uncompressed files.
Why WAV format?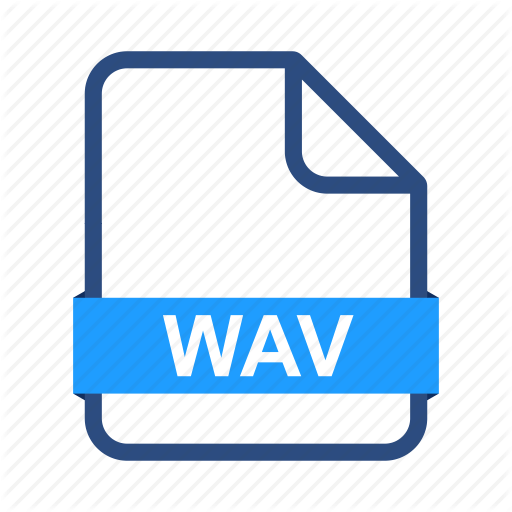 WAV is a file format for an audio file created by Microsoft. The WAV file has become a standard PC audio file format for every windows operation. I would suggest WAV over MP3 as there is no compromise in the quality of the audio, whereas, in MP3, the format is compressed and have silent gaps at the beginning or end.
Converting YouTube to Wav format is very easy. Just paste the link of the youtube video which you want to convert in the dialogue box and click on convert. The software will display options to select the quality of the output. Also, some software allows you to cut the files by specifying the start and end time.
All these online youtube converters can convert your video into several formats. You can convert the video as an audio format to make it a podcast or use the converter as a youtube downloader.
We've tested more than 10 online YouTube to WAV converters and have come up with 5 best ones for you. Let's walk through this article and get more.
TOP 5 Best FREE YouTube To WAV Converter Online.
These are our 5 wonderful picks of YouTube to WAV converter to help you download YouTube video to WAV format online easily. You can choose one and try it now. Before the start, please make sure that the video link is legit.
1. SavetheVideo.com
SavetheVideo.com is a free online tool that lets you download and convert videos on different social media sites to over 300 audio formats. It is a website is for personal use only, downloading the copyrighted material is strictly prohibited. First, copy and paste your YouTube video here, then click the Convert button to start. You can also download videos from Twitter, Facebook, Instagram, and other websites.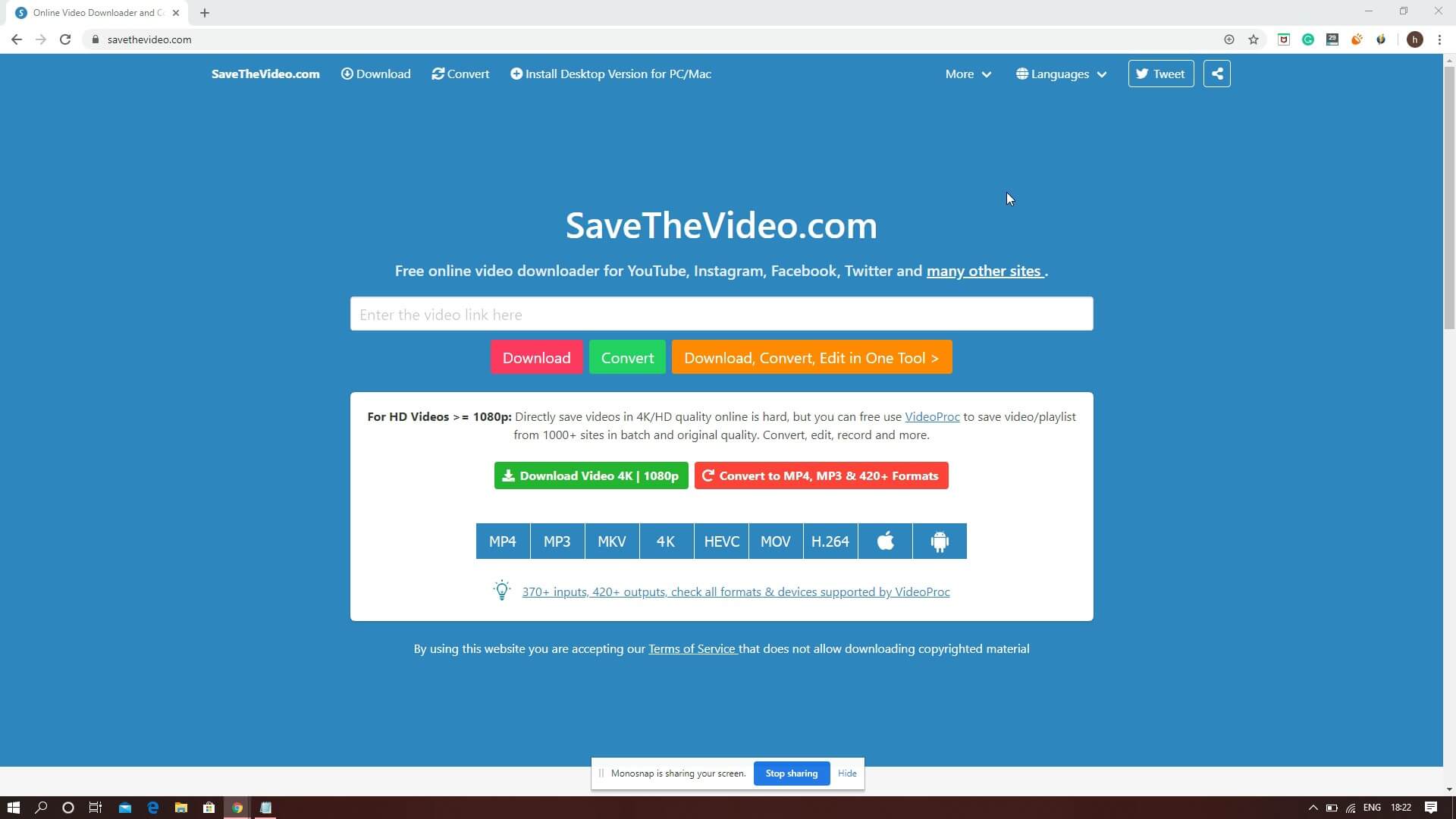 2.YTBTO
YTBTO is one of the best YouTube to WAV converters online, and Ytbto.com is mainly designed for converting youtube videos to WAV format. It has a clean interface and has no ads at all. All you need to do is copying and pasting your YouTube video URL in this given box and then click Convert it button to start. It only takes a few seconds for this YouTube to WAV converter to make it easier.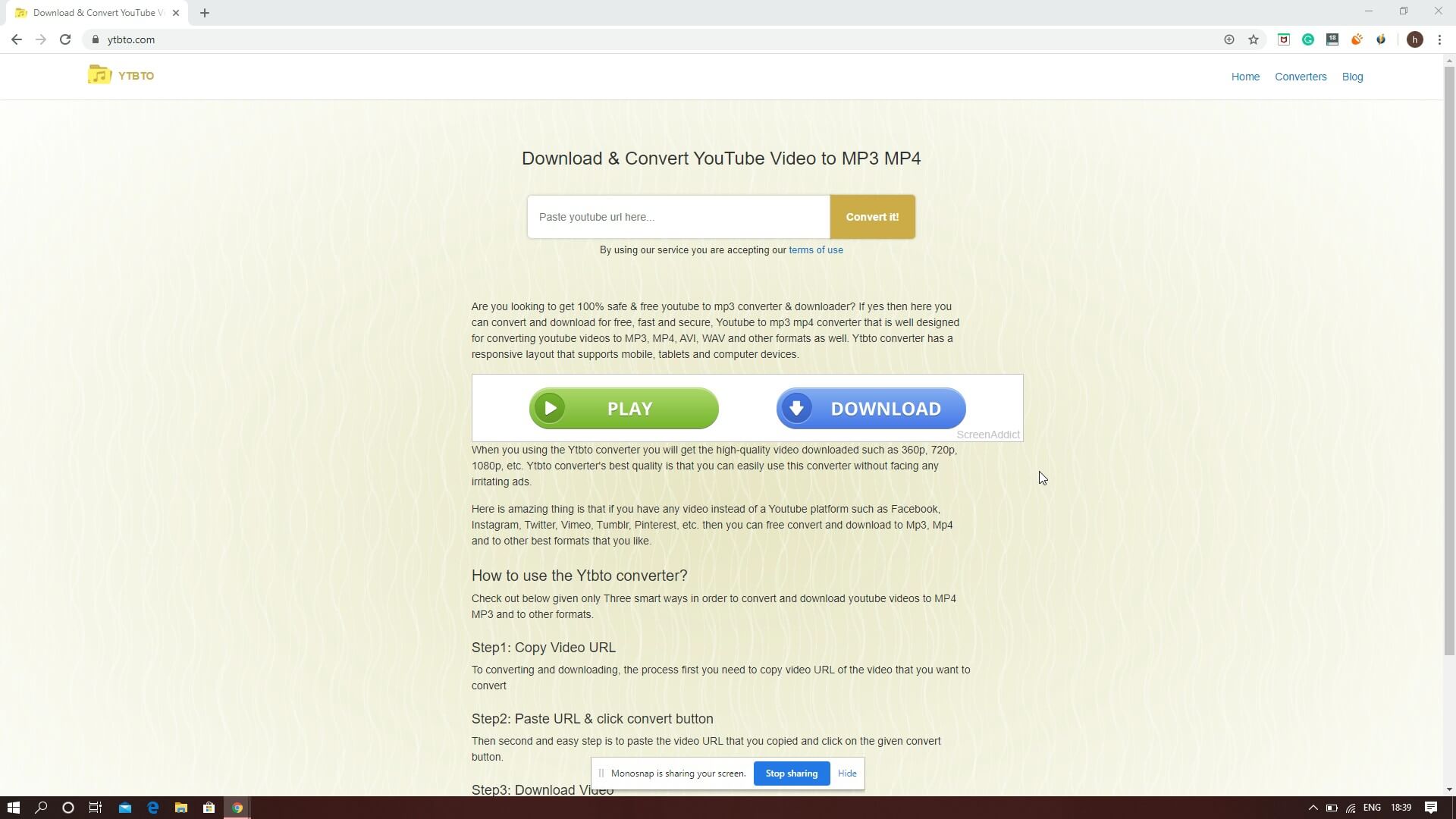 3.YouTube2Video
YouTube2Video is an online YouTube to WAV converter that can help you download YouTube videos in high quality and various formats like WAV, MKV, and more. Also, it offers a fast speed feature that lets you convert YouTube video to WAV in seconds.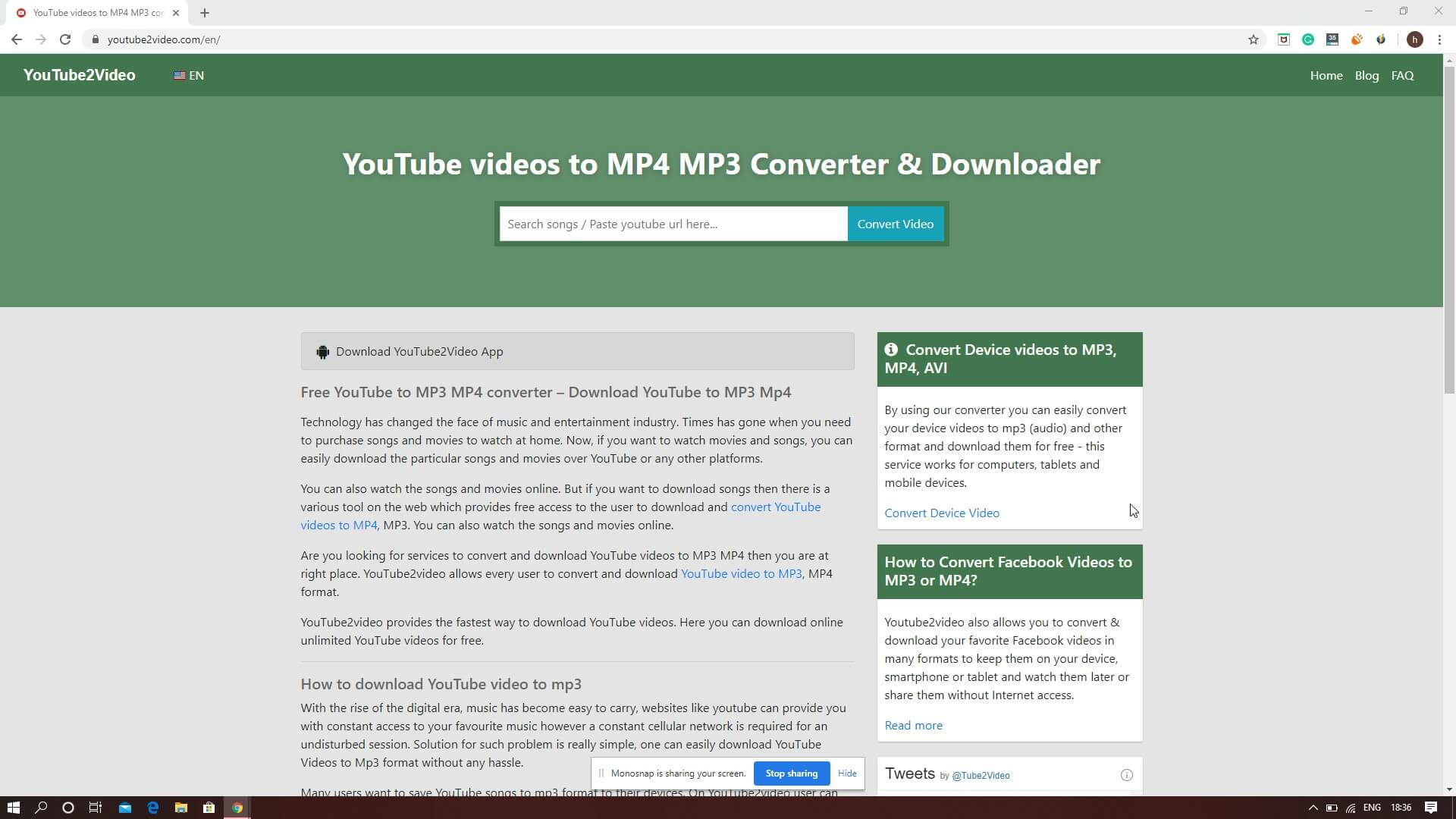 4.Youtube Converter
YouTube Converter is an awesome online YouTube to WAV converter that is 100% free, fast, and secure. Just copy and paste your YouTube video link here to start downloading YouTube video to WAV within minutes. There are many ads displayed on their website, which can be a little bit annoying sometimes.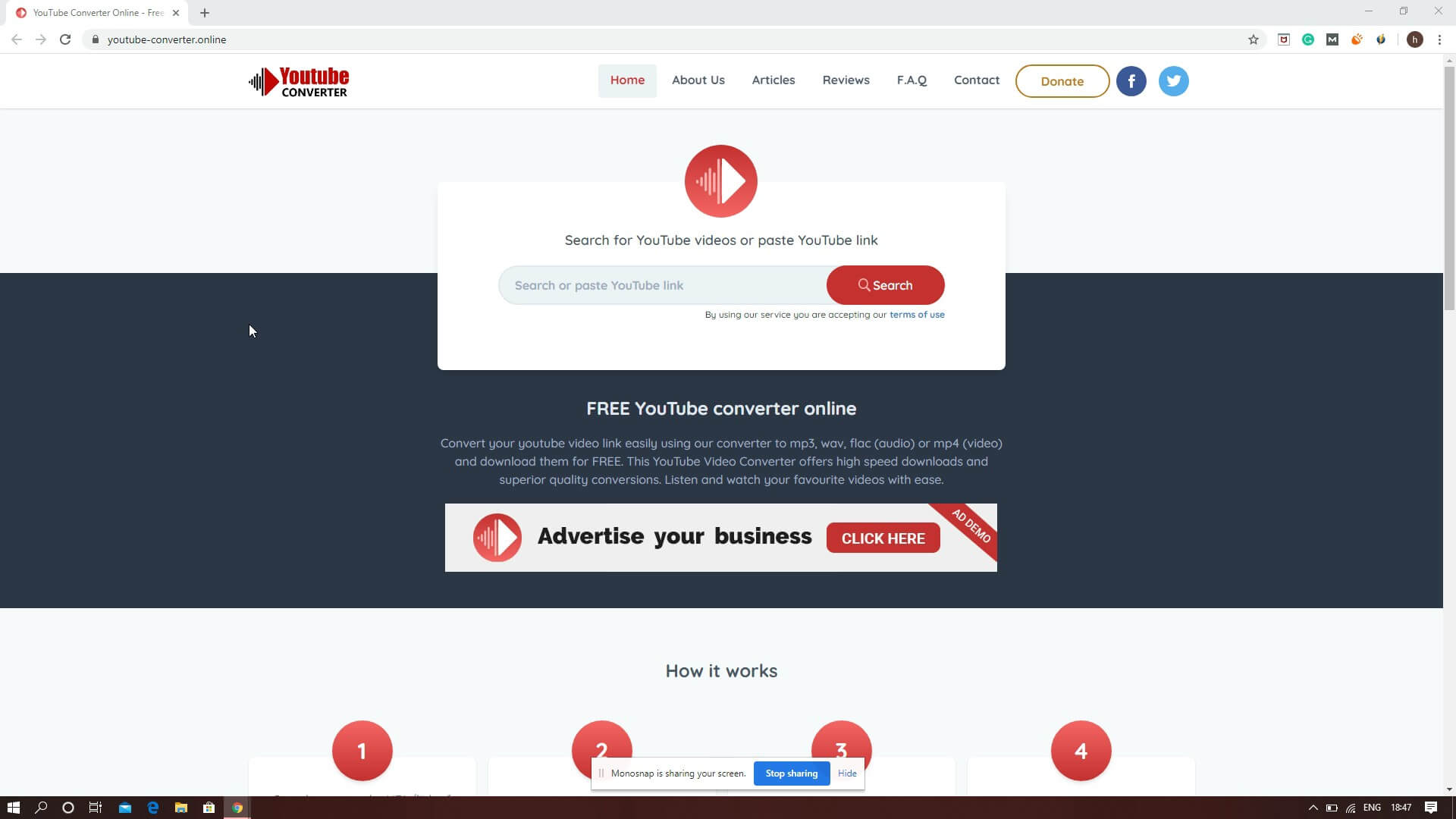 5.YouTube-WAV
YouTube-WAV converter is a free online tool for converting YouTube videos to WAV audio format. The software doesn't support advanced video editing features. Rather, it does the singular job of converting audio formats to WAV very well.
You can easily convert videos uploaded on YouTube, Facebook, Vimeo, Yahoo, and over 200+ sites to WAV audio format.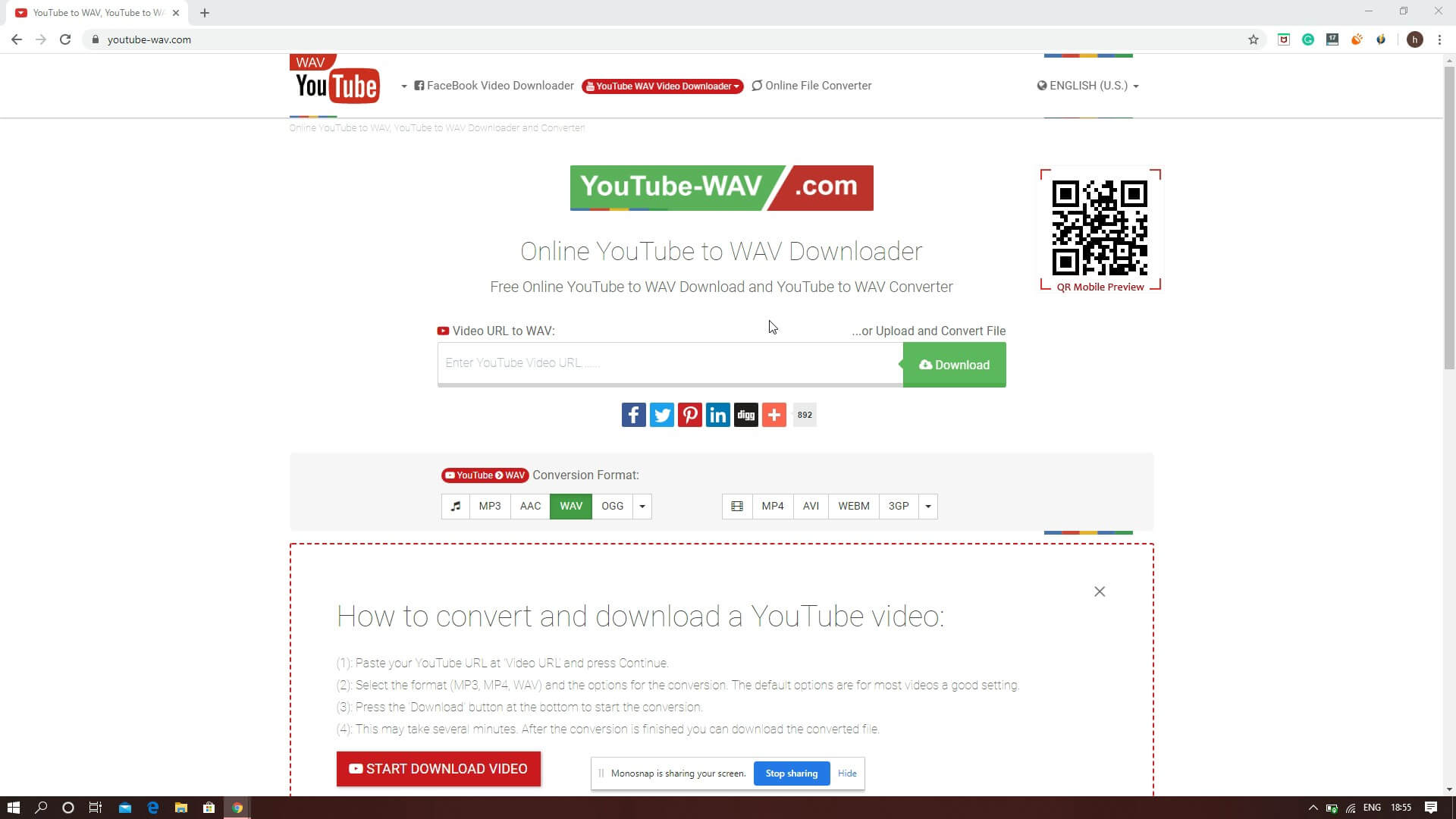 we recommend the above mentioned online portals for converting youtube videos to WAV format. Do comment in the comment section on the effectiveness of these tools.
Also, read our other articles here.