Crunchyroll is a popular online streaming service that provides a large collection of anime, manga, and Asian content to its subscribers. Boasting a humongous library of over 1,000 titles and 30,000 episodes, it naturally became a go-to place for watching Anime or reading Mangas.
Today we will look at the Crunchyroll error code Shak-1002 and see how to fix it.
What is Error Code Shak 1002?
"Shak 1002" is the error code of an unexpected error that often occurs when you are trying to watch an anime on Crunchyroll. The reasons that cause this error can be various, including a network error, a database error, or a programming error.
How to fix Crunchyroll error chode Shak 1002?
Error code SHAK 1002 may be resolved by following these steps:
Check network connectivity to ensure a stable internet connection.
Inconsistent or Slow Internet can hamper smooth streaming and can be a reason for this error. Check the router or Restart it to prevent any bugs that may prevent stable connection.
Check the Server Status of CrunchyRoll
This error may be caused by potential server issues on Crunchyroll's side. To verify if the service is running smoothly, you can refer to third-party websites like Downdetector or Isitdownrightnow, or monitor Crunchyroll's Twitter account for updates.
Clear cache and cookies to eliminate any corrupted data.
Cached Data and Cookies may contain corrupt files that may create an obstacle, clearing your browser history may get rid of the problem. Here's how you can clear the cache –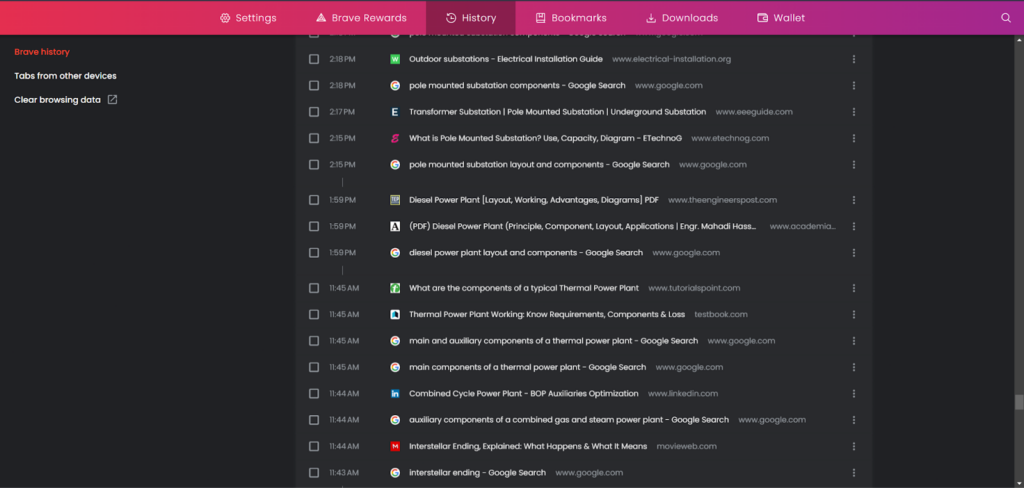 Press Ctrl+Shift+Del to toggle Clear Browsing Data option and clear the browser history to get rid of the cookies and other unwanted data.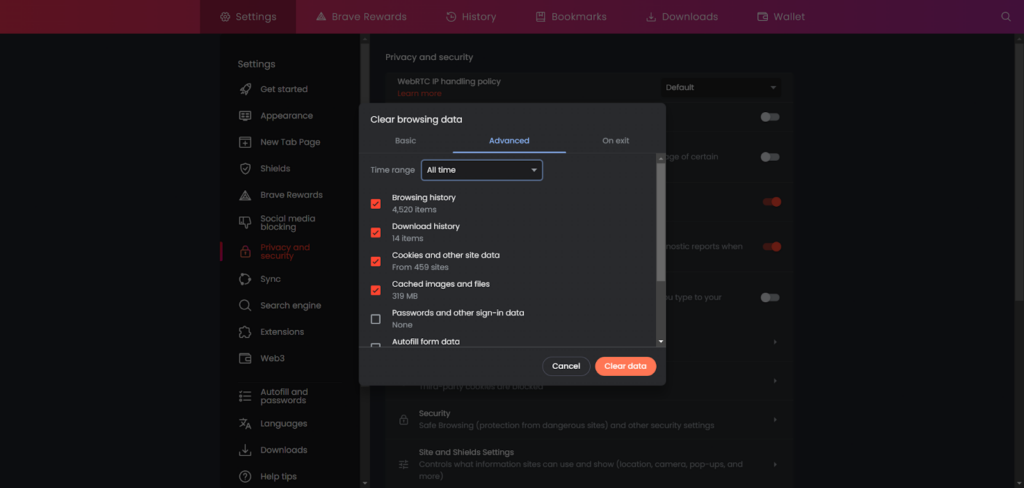 Restart your browser webpage.
An improperly loaded webpage can produce this error. Reloading the page again may resolve the error.
Disable Adblocker
Adblocker can block crucial webpage elements such as cookies utilized by streaming platforms to verify multiple logins and prevent piracy. Using an Ad Blocker can result in playback problems, leading to the occurrence of this error.
Contact Crunchyroll Support for further assistance if the issue persists.
If all the above methods fail to work, then it's best to get in touch with Crunchyroll support for rapid resolving of the issue.
FAQs about Crunchyroll
Why does Crunchyroll keep giving me errors?
Crunchyroll may give you errors for various reasons, such as server issues, adblocker interference, or blocked cookies. Additionally, outdated apps or software, internet connectivity problems, and compatibility issues can also contribute to encountering errors on the platform.
How to fix the Crunchyroll black screen?
To fix the Crunchyroll black screen, try the following: 
1. Refresh the webpage or exit and restart the app.
2. Disable any Adblockers
3. Clear the cache and cookies of the App/Browser
4. Check your internet connection.
5. Contact Crunchyroll support if the issue persists.
Why does Crunchyroll keep logging me out?
Crunchyroll might keep logging you out for various reasons, like problems with the streaming platform's servers, adblocker interference, outdated software, or browser or app cache issues. You can resolve this by reconnecting to the internet, disabling adblockers, updating software, and Clearing the cache.
Why does Crunchyroll buffer so much?
Crunchyroll may buffer excessively due to various reasons, including high demand on their servers during peak hours, slow internet connections, or issues with the user's device or network.