Snapchat is a multimedia messaging app that lets the user send photos, videos, and messages that disappear after it is viewed by the receiver. This USP has made it amass a humongous user base of over 500 million users. ding an element of privacy and ephemerality to digital communication. This app challenged the concept of things being permanent on the internet and since its launch in 2011, it has only become more feature laden and famous.
Snapchat also introduced "Stories,"  which is a compilation of Snaps that can be shared with your friends and they remain visible for 24 hours. Snapchat also offers various filters which were pivotal to the growth of the rival social media platform Instagram. It also has embedded  stickers, and augmented reality effects that enhance user creativity. It also has a "Discover" section that provides a platform for media companies to share curated content for their target demographic.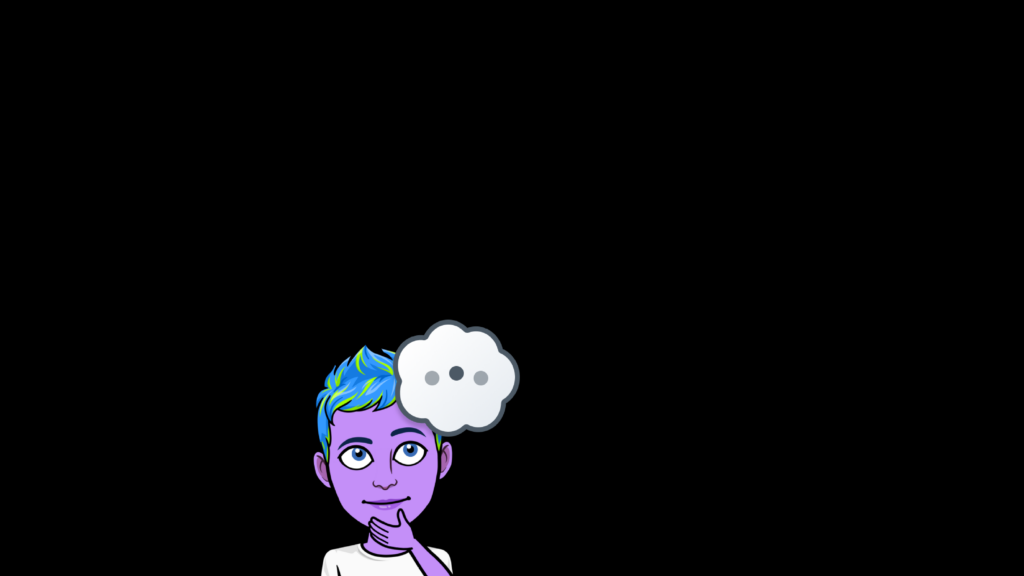 Why is My AI not showing up on Snapchat?
The AI feature was earlier only limited to the Snapchat+ users but is now being rolled out for everyone. The timeline for the rolling out might be different for different regions and when you might get the AI feature will depend on your location among a host of other factors.
Some of them are listed below along with the solutions(if any)
1. Location Limitations
Snapchat confirmed that they will be rolling out the AI feature for everyone, but the rolling out will be slow. One of the reasons why you might not have gotten the AI feature is your location. And in that case it's best to wait for the feature to be available in your region.
2. Your app might not be updated
New features are added as a part of app updates through the respective app stores. If your region has the Snapchat AI but you still haven't gotten it, you should check if you have the latest version installed.
3. Technical Glitches
A Technical glitch may prevent you from accessing a feature on Snapchat. If you've installed the latest update of the Snapchat app, and your region and account are eligible, yet you do not have My AI, then the underlying reason might be a technical glitch.
How to Solve this issue:
Clear the app cache: The cached data on an app might affect its working. Hence, cleaning the cache from time to time can help ensure a smooth operation. You can clear the cache by going to the app's settings in the device setting menu.
Restart the App: If nothing has worked out so far, you can restart the app by exiting the app, killing it from the recent app list and then opening it again.
Q. Is Snapchat AI available in India
Q. Can I talk to my AI on Snapchat?
Yes, you can converse with your AI through chat.
Q. Can I remove my AI on Snapchat?
Snapchat+ subscribers receive early access to new My AI features, and have the ability to unpin or remove My AI from their Chat feed. To unpin My AI, go to your Snapchat+ management screen from your Profile, and toggle off 'My AI.'