Building your own keyboard is one of the purest forms of fun experiences that you can ever have in your life. If you have been looking to build your own keyboard and wanted to get started somewhere, then the Gamakay LK67 Keyboard kit is the way to go.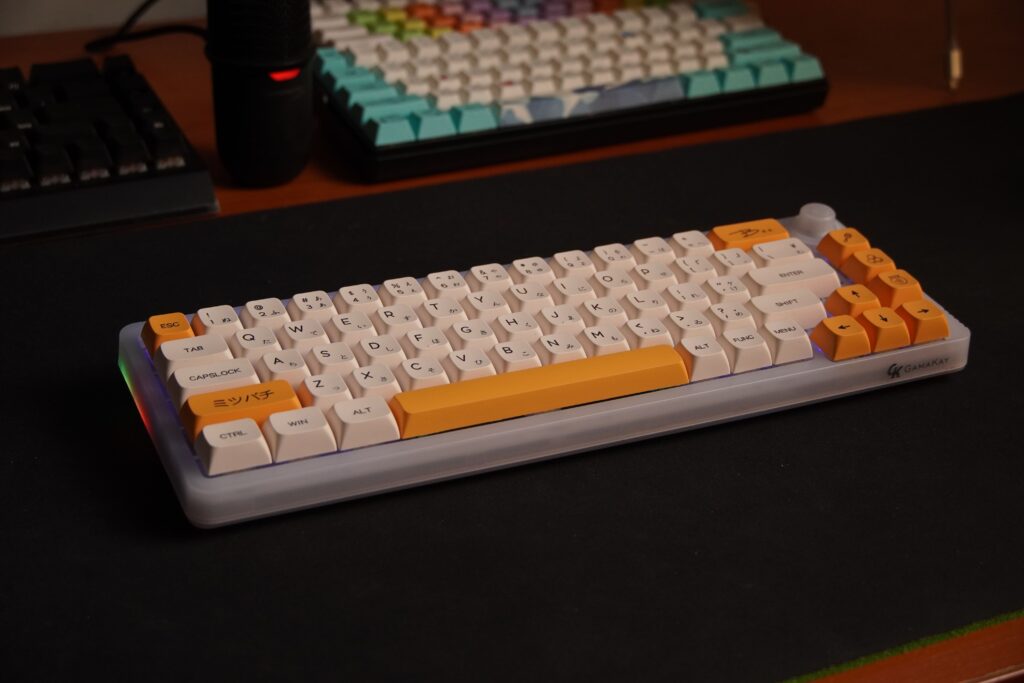 This keyboard not only has a 67 Key small form factor layout but also comes with the Volume Knob which is completely customizable. We built this keyboard with Gateron Pro Milky Yellow switches with the honey milk PBT Keycaps set.
Pretty intrigued right? Let's dive into the unboxing without further adieu.
Gamakay LK67 Keyboard Kit Overview –
Here are some pictures of parts of the keyboard we are going to build –