In this digital era that we live in, protecting ourselves in real-life is not the only thing we should worry about. Some of us might have heard of a VPN (Virtual Private Network), If you don't know what that is, It's a way to safely and securely browse the internet without any censorship and fear of being tracked. There is a big rise in cybercriminals and loads of data being collected, lots of internet users see this as a violation of internet anonymity and a breach of privacy which is why most of us prefer going online with a VPN.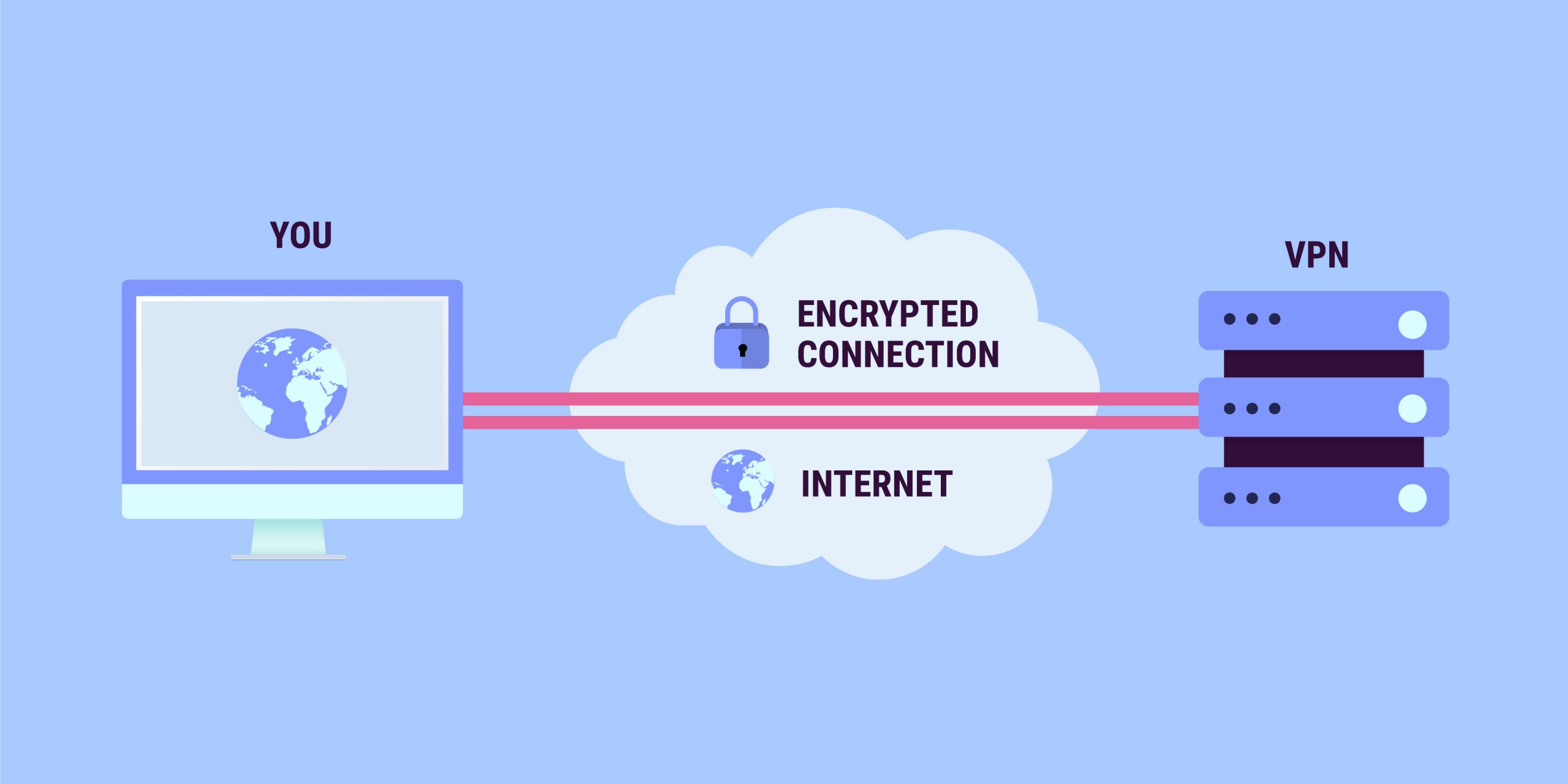 With the second-most populated country in the world, regulations on the online world keep changing and people value their data and privacy highly. In this article, we've found out the best VPNs you can use in India with the best security and speed. The list of VPNs is comprised of the best VPNs meaning that all of them are genuine and not in any order.
Here are a few things you should look before choosing a VPN
Value for Money
No Usage Logs
App support for Android/iOS
Good speed and reliability
Strong Encryption
Are VPNs Legal?
At the time of writing this article, there is no official news of VPN services being banned. While using VPNs may not be restricted, there are laws that prevent them from being used for illegal activities. This means that if you opt for a VPN service make sure they don't store logs.
1. ExpressVPN
ExpressVPN is one of the best service providers in the market, although they come at a premium. ExpressVPN is registered in the British Virgin Islands where they do not force providers to share data.
ExpressVPN is an excellent choice to bypass and unlock geo-restricted content on OTT platforms like Netflix, BBC, Hulu, and so on. There are also servers based in India so you can still access region-locked Indian websites from abroad. It is very reliable has blazing fast speed along with a commitment towards protecting user privacy.
Security: AES 256-bit
Connections: 5 at once
Usage Logs: No
App Support: Yes
2. NordVPN
NordVPN is a provider that follows a stringent "Zero Logs" policy, meaning that nobody can track user data even if they wanted to. There is no way of determining the site history or any information regarding that connection. NordVPN is registered in Panama and allows payment via Bitcoin to ensure further untraceability.
NordVPN offers lots of features like a Double VPN, Anti-DDoS servers, Tor over VPN, DNS proxy, and much more. Nord is optimized for streaming and downloading torrents at blazing speeds. Nord is also used to bypass and unlock geo-restricted content on OTT platforms like Netflix, BBC and also has Indian servers.
Security: AES 256-bit
Connections: 6 at once
Usage Logs: No
App Support: Yes
3. IPVanish
IPVanish owns and operates all of its server locations across the planet. Therefore all the data that passes through the systems are in their control. They offer standard features such as DNS leak protection and a VPN kill switch.
IPVanish is based in the US but does not store any data or traffic logs and accepts Bitcoin as a payment method. They also have Indian servers to ensure fast speeds and access to geo-restrictive content.
Security: AES 256-bit
Connections: 5 at once
Usage Logs: No
App Support: Yes
4. Surfshark
Surfshark owns over 1,700 servers in 60+ countries. It is one of the most used VPNs to bypass region-locked content or censorship.
Surfshark offers features such as DNS, IPv6, and WebRTC leak protection, a kill switch to protect you and keep traffic hidden. They also provide a built-in ad-blocker, malware-scanner, and an unblocking feature for countries with very strict restrictions.
Security: AES 256-bit
Connections: None
Usage Logs: No
App Support: Yes
5. CyberGhost
CyberGhost is a budget VPN provider that is relatively inexpensive compared to the other providers. But CyberGhost does not cheap out or compromise on the basic features like speed and encryption. Like the other providers, CyberGhost does not store logs and track users.
CyberGhost offers over 6300 servers across 80+ Countries, including Indian servers. Even though their pricing is quite cheap they have top-tier encryption and a VPN/Internet kill switch.
Security: AES 256-bit
Connections: 7 at once
Usage Logs: No
App Support: Yes
6. TorGuard
TorGuard may look like a very old VPN but don't be fooled as it is one of the most secure VPN providers out there. Even though their interface might not be the best they have very good speed and reliability.
TorGuard is one of the few services that allow you to choose the encryption level that you want. This means that you can get a faster download at the cost of turning down the encryption level a bit.
Security: Multiple levels
Connections: 8 at once
Usage Logs: No
App Support: Yes
7. Windscribe
Windscribe is a Canadian based VPN provider. It offers a free tier of 10GB per month, but there's a catch, you need to have your email registered with them. Windscribe also has a premium service that guarantees higher speeds along with a few more tools and features.
It has servers in over 63 countries and comes with loads of features that are available only on their premium service. Their free tier is also very good for people that do not need or use VPNs that much.
Security: AES 256-bit
Connections: 10 at once
Usage Logs: No
App Support: Yes