The recent announcement by the Indian Govt. regarding the ban of PUBG Mobile along with other 118 Chinese Applications has left the gamers in shock. If you're one of the gamers, this is a full guide about the best VPN for PUBG Mobile in India. These applications will not only help you in running your favorite game but also without any lag or Ping issues.
Since the ban was issued on 2nd September, we're hoping the Indian servers are still active and Tencent might be negotiating with the Govt. to launch the most popular game back in India. If not, you can use some of the best VPNs in the market to connect to other servers in foreign countries and play the game.
Best VPN for PUBG Mobile
One of the most trending VPNs in the market right now with lots of inbuilt features. The Free version might not have much but it can still do the job for you. Available for both Windows and Android, the software can connect to many countries and servers throughout the world. With the highest transfer speed, you can stream many popular platforms worldwide including Netflix, Amazon Prime, Hulu, etc.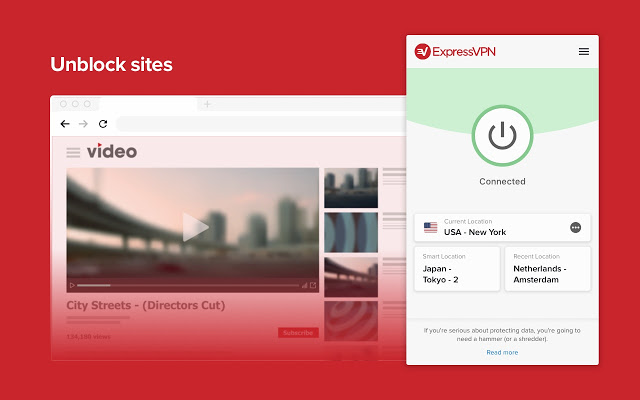 Coming to PUBGM, you can connect with any other server throughout the world and not face any ping issue while playing. This can be a major factor when it comes to winning or losing the game. Just make sure you connect a server where the game server exists otherwise there will be too much lag.
ExpressVPN offers a high-speed transfer rate for browsing or downloading files from torrents. You also get a kill-switch feature that can block any traffic when your VPN gets disconnected. You can also try out the premium version of ExpressVPN if you're looking for a quality solution for your needs.
The VPN can also be installed in the browsers as extensions to be accessible at hand. It is supported over multiple platforms including Mac and Linux so you can access it on any device after purchasing the premium plan. Check pricings from the link below. Premium is highly recommended.
Another quality VPN service in the market with tons of features helping you protect your online identity. It is very different than other VPN services we found in the market. It has the best encryption in the market which will help you secure your online data while browsing un-secure sites.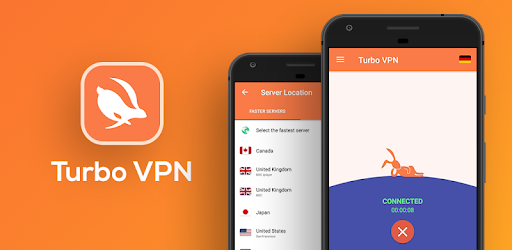 Since the ban of PUBG, many people are looking for a premium VPN service to play their favorite game on smartphones. Turbo VPN connects to many servers distributed throughout the world to give you a smooth and seamless gameplay experience. Turbo VPN is available for both iOS and Android. One of the worst parts of the VPN is the speed issue. While normally my internet speed was 50Mbps but on Turbo VPN, it dropped to 20Mbps. This might not be too big of an issue for the users playing PUBG but downloading might be a problem.
Considering the other VPN providers in the market, Turbo VPN might go a little over your budget considering it's just for smartphones. The free version is recommended without a second thought but the premium version is just not worth it. You can check other options on our list.
This VPN is quite popular for users who torrent a lot. Offering a high-speed transfer rate, you can enjoy many streaming services in your device. One of the best things about this application is the UI. The windows client of IPVanish has a cool and minimal look to it. Kudos to the designer team for doing a wonderful job here. All the options and features are available at your fingertips without having to dig deeper into the app.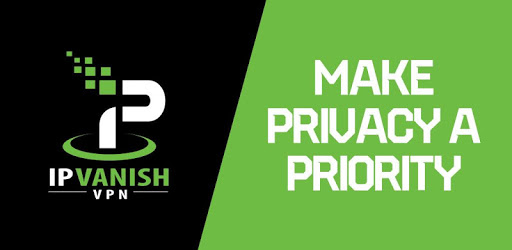 The VPN is equipped with features like Kill-Switch, OpenVPN Encryption, Leak-Proof DNS, etc. Giving you good security while browsing sensitive information online. They also have a zero log policy which ensures your data is not logged in the company's database for further usage.
With all these features, playing PUBG Mobile will not be an issue and you can enjoy the game without any lag. The speed is stable and you won't face any ping lag in the game.
CyberGhost is another premium VPN service in the market popular for streaming services. With countries having limited streaming platforms, this VPN is the solution for it. You can torrent or stream your favorite movies at a high transfer rate without any buffering.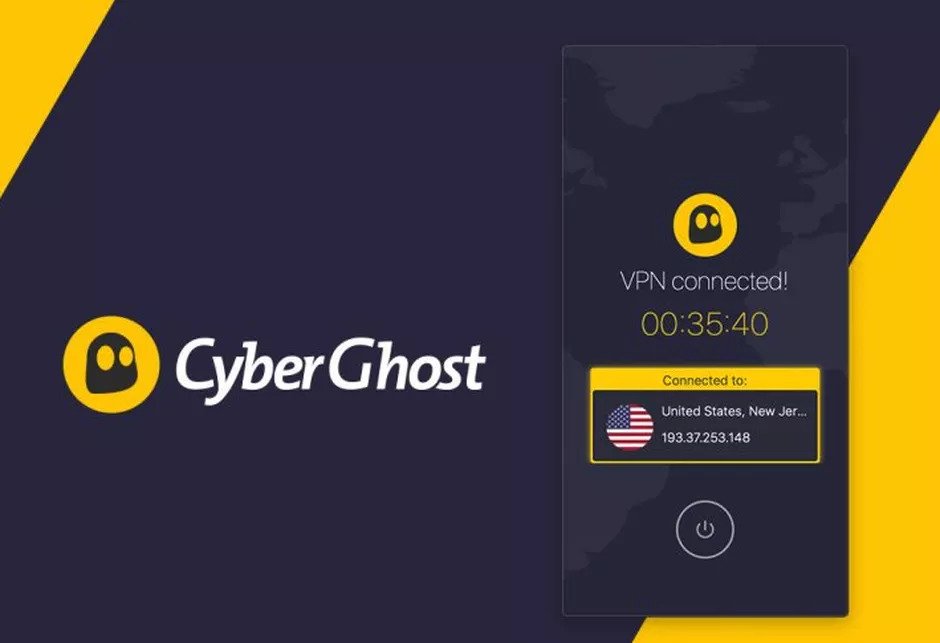 Coming to other features, CyberGhost features killswitch along with a zero-log policy which makes sure your data is not being tracked or recorded by the company. Servers are available in more than 90 countries with over 110 servers worldwide. Playing PUBG Mobile won't be an issue and you can have fun without being interrupted by high ping messages.
The VPN is available in a premium version with a 45-day guarantee. One of the best things about CyberGhost is the UI which is easy to use with a single click connect to servers.
Being one of the oldest VPN in the market, Nord packs quite some features on top of your regular VPN. You can activate a double layer of security above your basic VPN which protects you even more.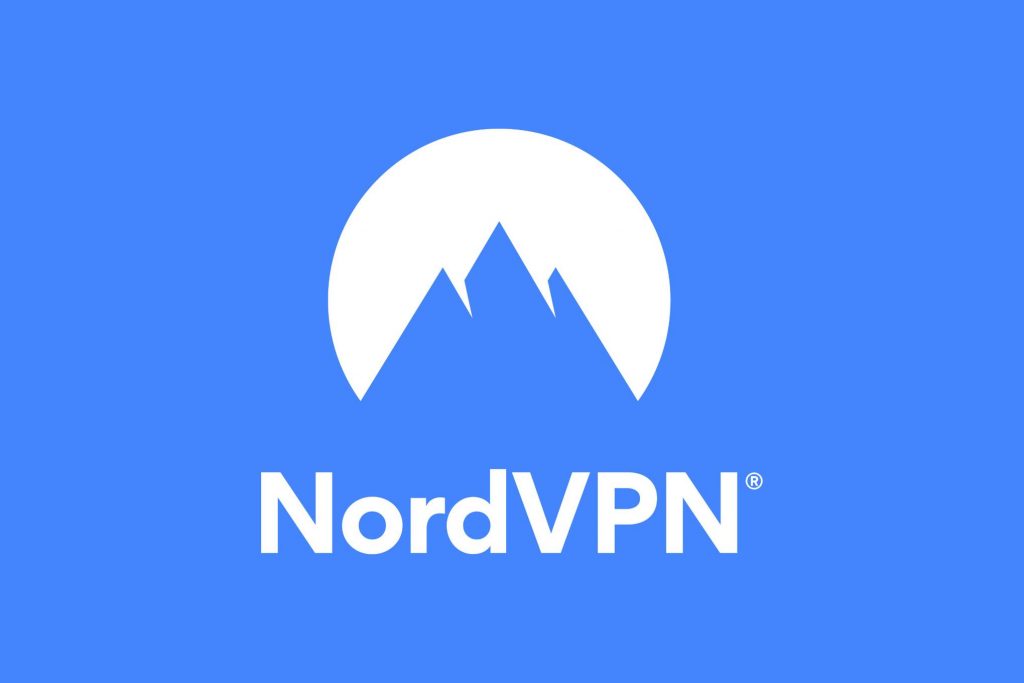 The UI of Nord VPN android is quite simple. You need to signup and select your plan. You will be given a 7-day trial before you can buy the main package. There is also an option to cancel your membership anytime you feel like. One of the major downfalls of Nord is nothing is free. You cannot connect to any server being fast or slow. You need to have the premium version to access the VPN.
Since Nord is a premium VPN, the speeds were very fast and there was no issue while playing PUBG Mobile. Without a doubt, we can say Nord VPN is one of the best VPN for PUBG Mobile. There were no ping issues when we connected to nearby servers of other countries. Check the link below to download Nord.
Frequently Asked Questions
Which VPN is best for PUBG mobile?
After analyzing properly, the best VPN for PUBG Mobile would be Nord which provides the fastest speed along with the best security for your device.
Can I play PUBG mobile with VPN?
Yes, you can use a premium VPN service to play PUBG Mobile from a different country server. Using a good VPN guarantees you the best transfer speed and low ping which will help you get the chicken dinner you need.
Is 20ms ping good?
Yes, 20ms is considered as the best ping in PUBG Mobile. If you're having problems with your regular VPN, you can try out the premium VPNs for the fastest gameplay.