HyperScape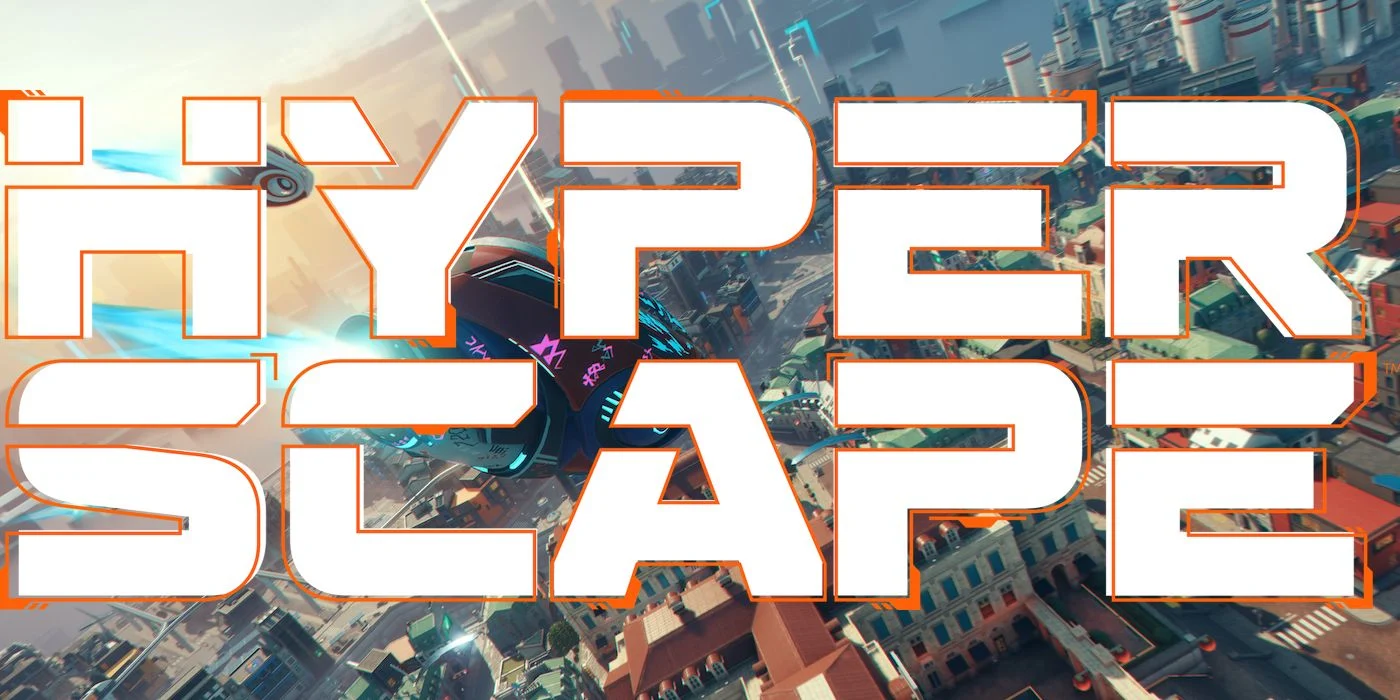 What's all this Hyper Scape hype going on in the gaming community? What is it? Where do I get it? We've got all the answers just for you! Sit back and relax. HyperScape is a First-Person Shooter Battle Royale game developed by Ubisoft Montreal and Published by Ubisoft. Hyper Scape is set on a futuristic world called Neo Arcadia, 2054. The basic rule of this game is to be the last player standing. Solo or Squad, you pick it and they got it. You can play solo or duo and even trio. Each lobby consists of 99 players. The last player standing will be crowned as the champion. The game is similar to Fortnite and Apex Legends. As of now, The game looks really good. Although the game feels smooth, the optimization is not really satisfying at the current state.
What is HyperScape?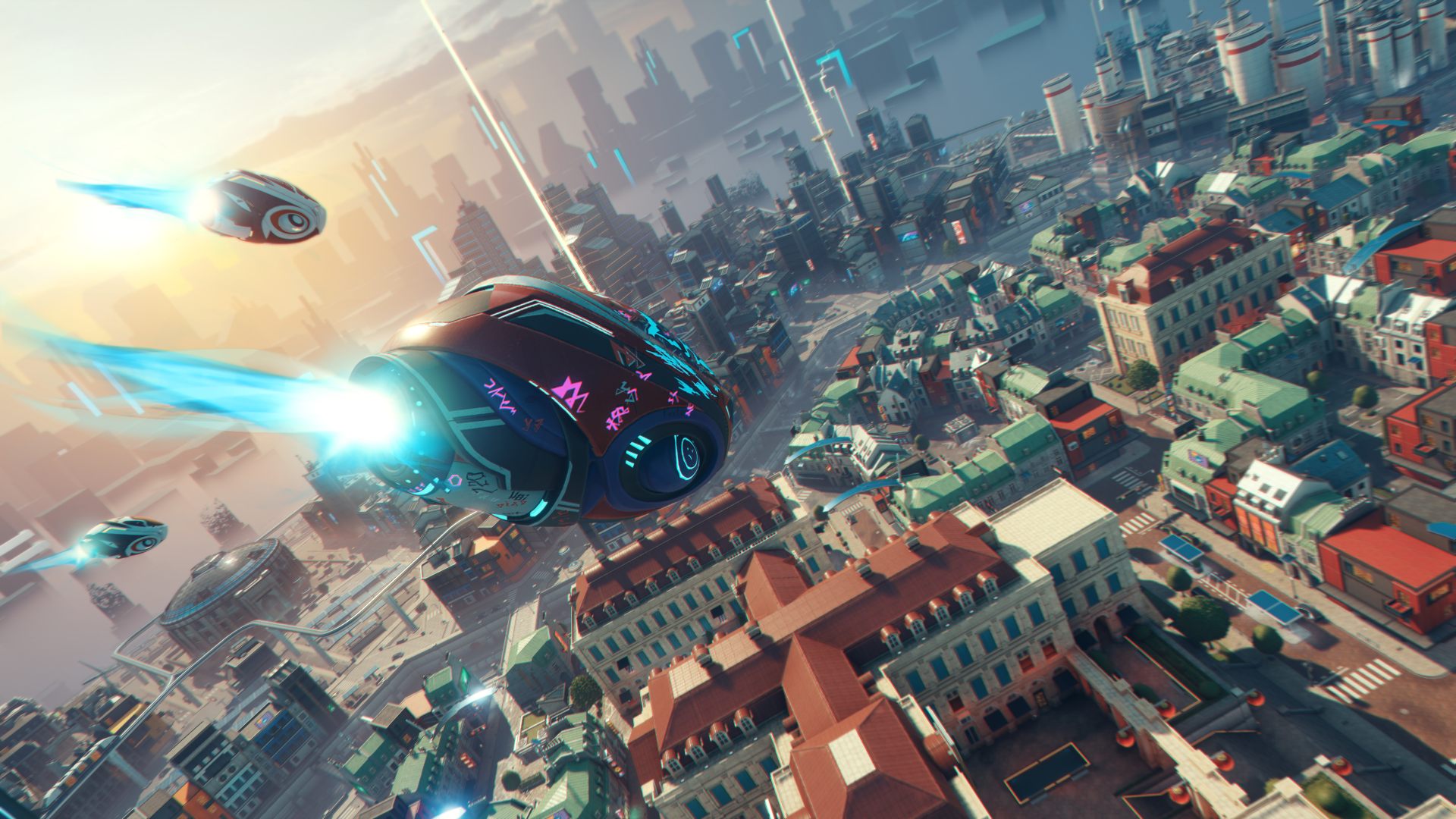 HyperScape is a battle royale game but with a different touch. The game is approached in a different way even though it is a battle royale game. Unlike the previous Battle Royale games, HyperScape is fast-paced. There is also a big space for creativity. Every Player has a double jump and sliding ability which makes the game super-fast paced and entertaining than any other battle royale games. Viewers watching this game from twitch have an impact on your game. Yeah, If you manage to play in a Streamer's lobby, Players can vote for temporary events like Low-Gravity, Health Pack, Reveal. In regular lobbies, These events are randomized. There are abilities spread all over the map just like the weapons which give you special powers. They call it 'Hacks'. These hacks can be obtained from random places on the map which gives you a type of advantage. Some of the interesting hacks are
Slam: You can lift yourself up in the air and land a big impact slam on any location within a certain radius. This boops everyone that stands nearby it. Yeah, Your allies will be affected too
Ball: You can turn yourself into a Light Armored Ball that bounces and you can escape from tough situations. Although the Ball helps you run away it can be shot down.
Wall: Build your self a huge wall to block off the enemy's LOS (Line Of Sight).
These are some of the abilities HyperScape provides. There are several other abilities like these which makes the game interesting to watch and play.
How do you win in HyperScape?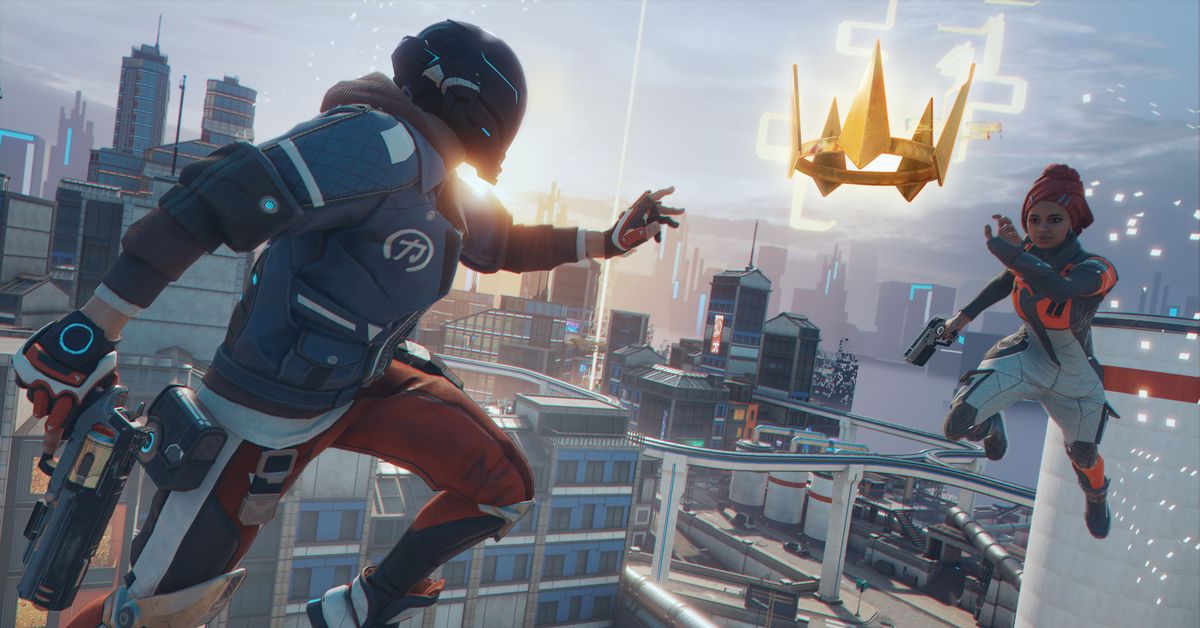 There are two ways to win the game of HyperScape. The first option is to eliminate every other team and be the last player/team standing to win. Ubisoft has added another creative way to win the game. A crown appears at the endgame. The Crown is spawned at a random location. The first player/team to hold the crown for 45 seconds straight win the game. The person who has the crown can be seen by every other player in the lobby and they will try to hunt you. Choose your way to victory!
How do you get HyperScape?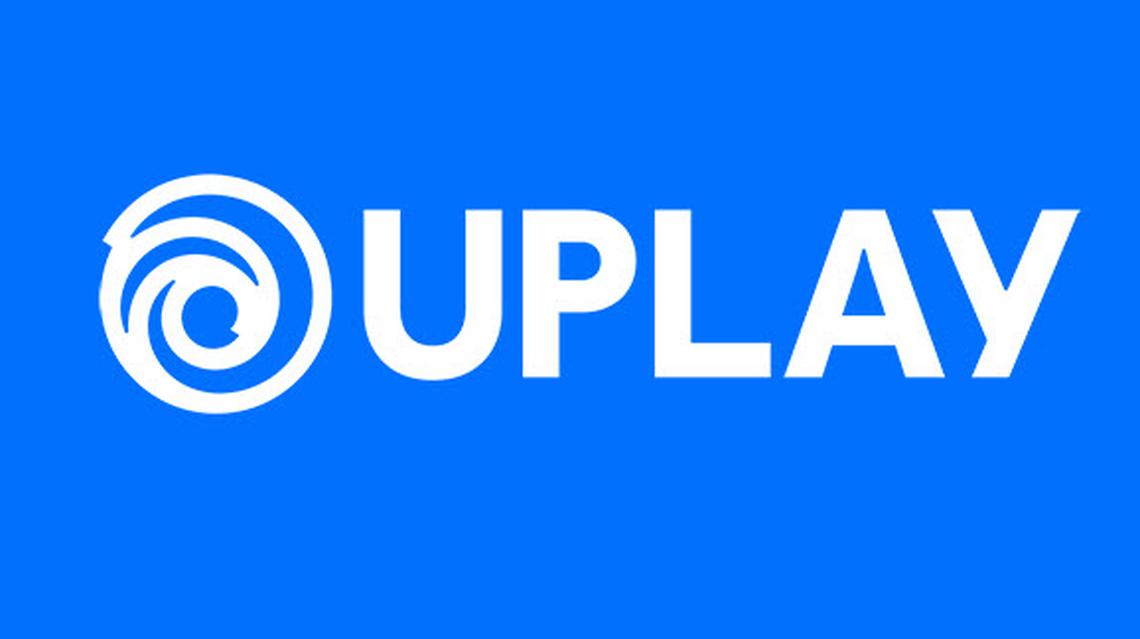 HyperScape was in a Technical Test a couple of days back. People have to watch streamers play the game to get access to the technical test. It is just like how Valorant worked in the Beta. But now Ubisoft made the game free-to-play. The game is in Open Beta now and anyone can have access to the game. All you have to do is to have a UPlay account. Download the UPlay Launcher and Register. After you are done creating your account. Log into UPlay and Go to the 'Games' tab on the top left. There you can see HyperScape Open Beta available to you. Download the game and start playing! The game is 8.2 GB in size. That is definitely not a lot if you have played warzone. So, We would suggest you go ahead and try HyperScape, It is refreshing. Let us know in the comments that if you liked or loved the game!
To read more about Gaming, Click Here.