PUBG Mobile is the most played multiplayer battle royale game in the world. India is one of them; since PUBG mobile banned with other 118 Chinese apps in India; People have been using global and Korean versions mostly to play PUBG mobile in India is banned.
The Global version of PUBG is almost identical to the PUBG Korean version, but it offers more skins, events, and better rewards than the Global version of PUBG even before them; This is why people prefer the Korean version of PUBG.
The Korean version of PUBG is only available in Korean and Japan region Play stores only, but still, you can install and play the Korean version in India without any issues; There is no area restriction for the Korean version.
Download and install the Pubg Global version from third party websites right away; you can't be able to run the game, you will likely get an error "Server is busy, please try again later. Error code:restrict-area."
You can bypass that error by installing and using 1.1.1.1 DNS service from the Play store, or you can use Best VPN for PUBG mobile; there is quite a lot of VPN for PUBG mobile you can give it a try, But you are stuck with it every time you play PUBG mobile.
Steps to Download Global version of PUBG mobile
There are two ways to download PUBG mobile Global version here, but I will prefer the 1st method; but the second method requires a VPN or DNS to play the game, But I will include both of these methods.
Method 1:
This method requires a one-time VPN access to access the PUBG mobile apk from the official site.
Open the VPN and connect to a country other than India. Here are some of the recommended VPN (Best VPN for PUBG mobile) or use the free VPN of your choice.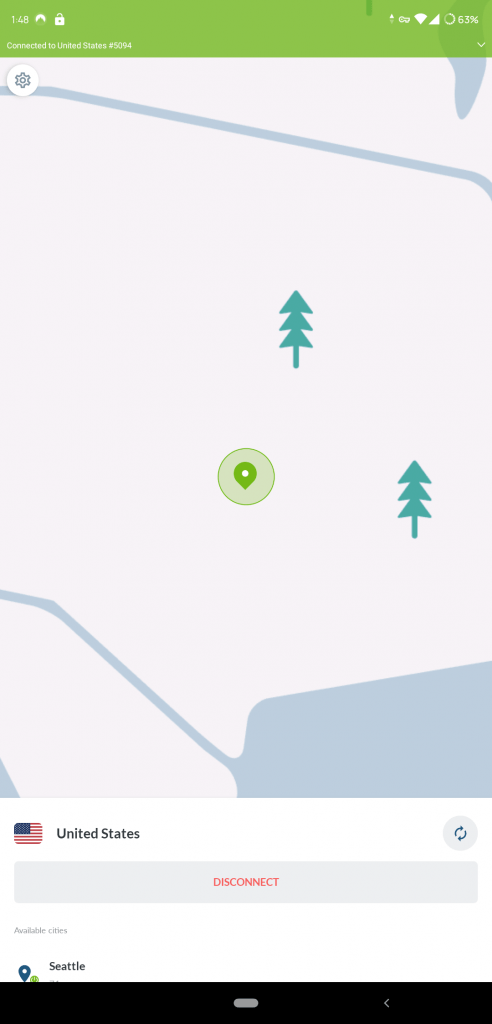 Https://www.PUBGmobile.com open PUBG mobile official website without VPN you can't open this website and download apk you can disconnect the VPN after downloading.
After installing this apk, you don't need to paste obb in the folder.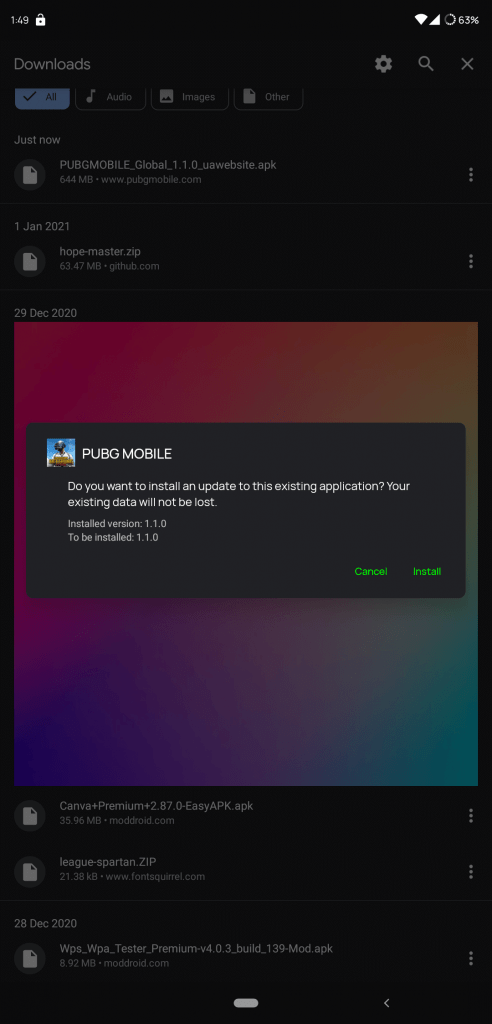 Now open the apk, and it will ask for storage permission.
It will download OBB automatically, so stay connected to wifi. It requires a lot of data.
Once the obb and resource file finished downloading, restart the apk.
After a restart, login into your game account.
Now you can play PUBG without any issues, with no area restrictions error.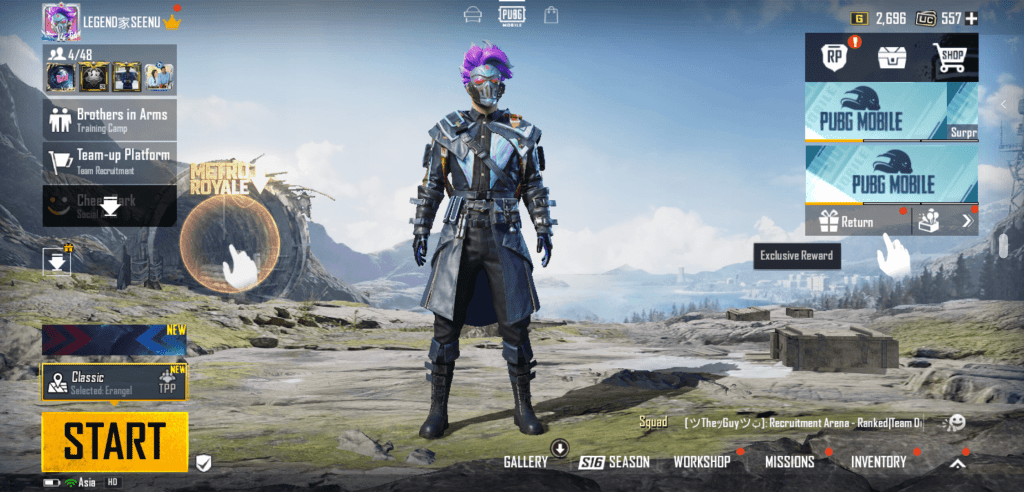 Method 2:
If you have a US Gmail account other than an Indian Gmail account will do the trick.
You once logged in to your Gmail account.
Search for PUBG mobile, Global Version of PUBG mobile will show up download it.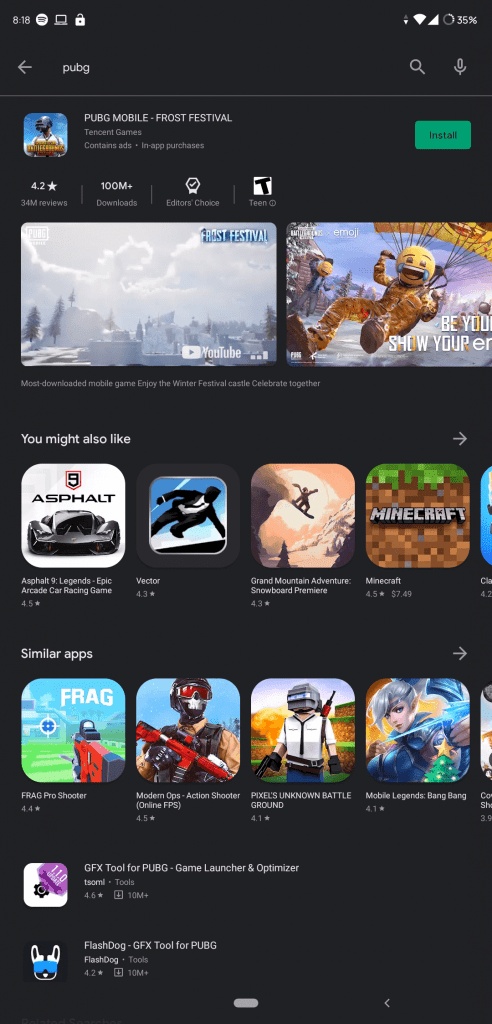 When you open the apk, it will take some time to load after loading, and it will ask you to restart the app.
If you open the app again, it will show you the "Server is busy, please try again later. Error code:restrict-area."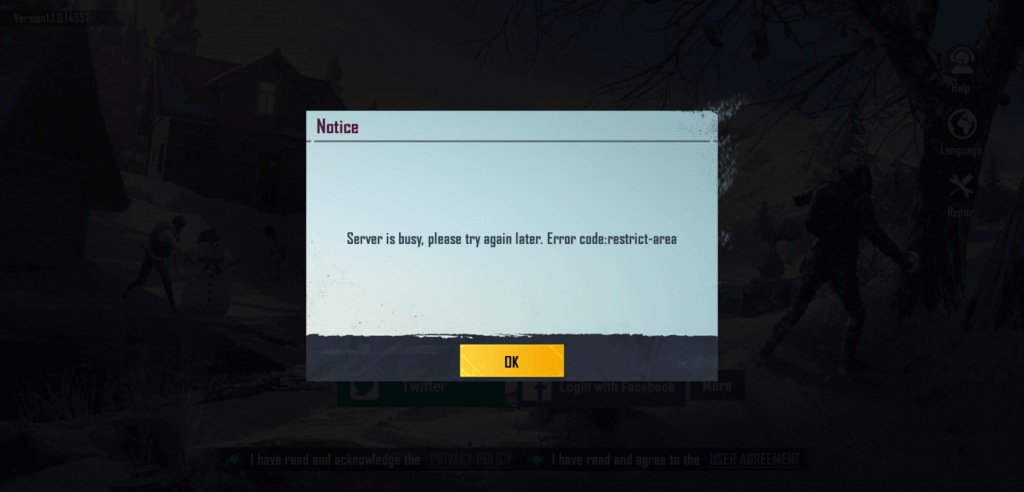 To resolve this error, you have to download a VPN for pubg. for DNS server, I will recommend 1.1.1.1 Cloudflare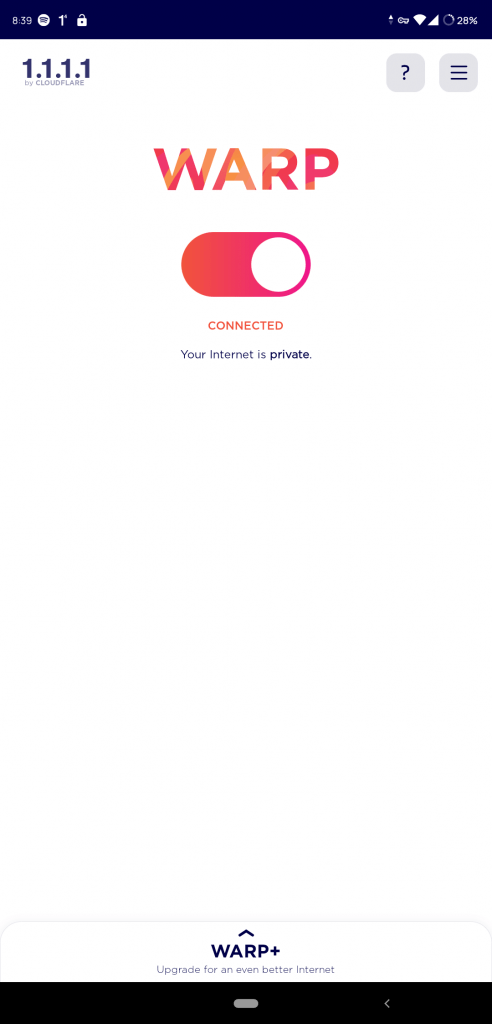 After installing a VPN or DNS server, open, and connect.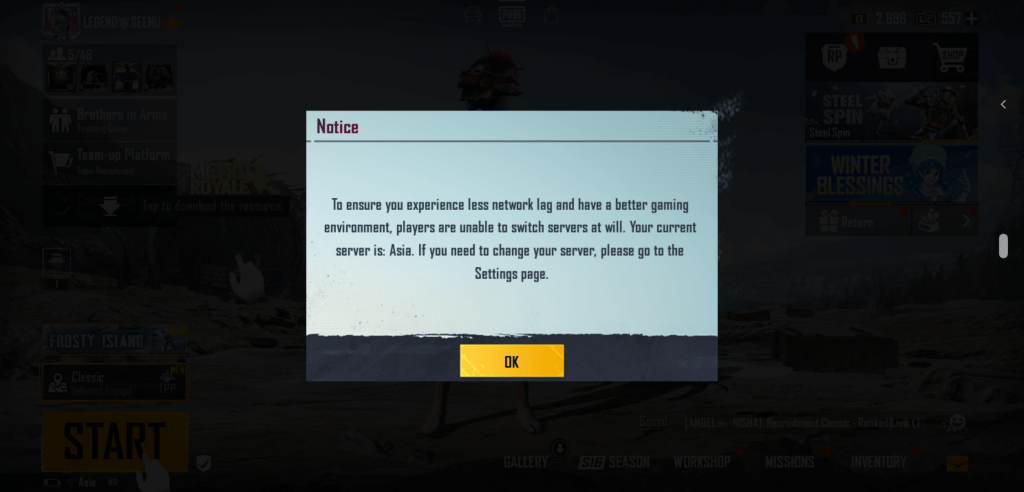 Try opening PUBG mobile again, and now you can able to play the game without any issues.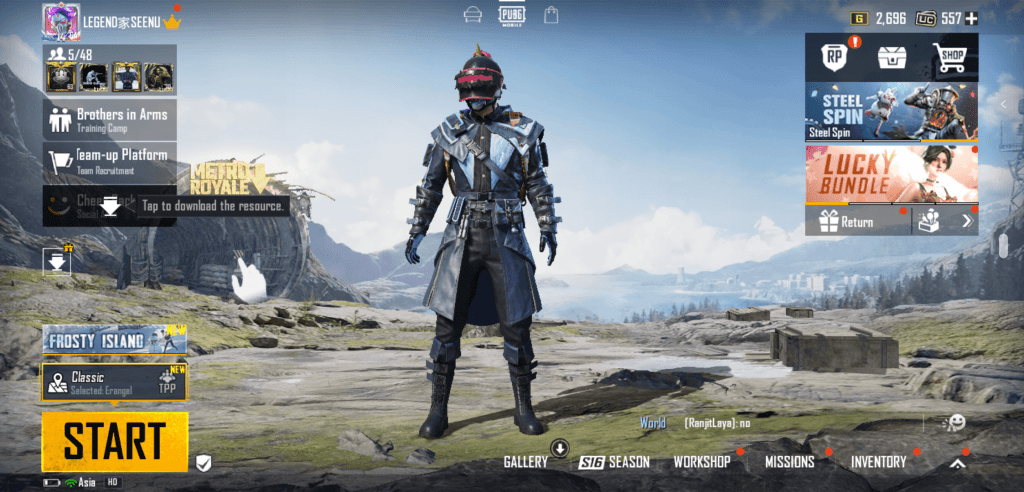 Steps to Download Korean version of PUBG mobile
These steps differ from the first one, so this method doesn't require any VPN for download or to open the PUBG Korean version apk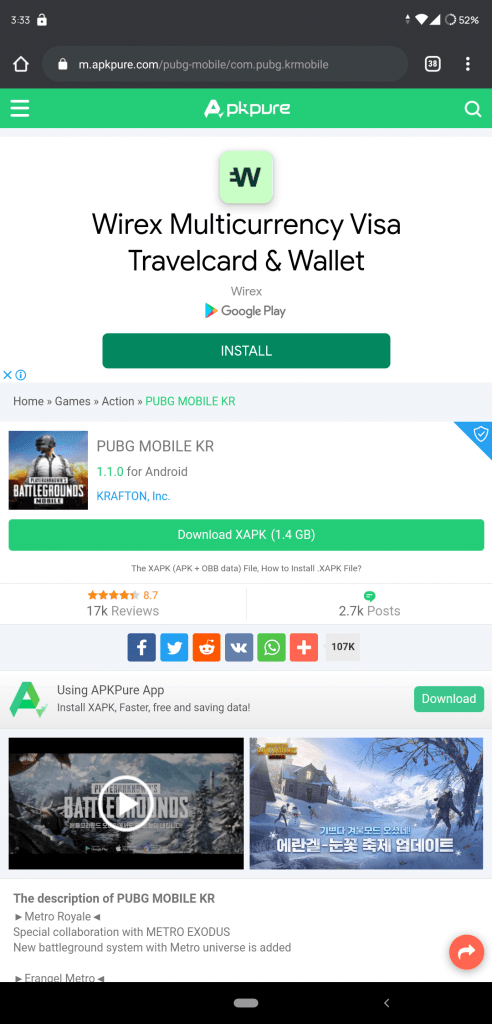 After downloading the file, it looks like this PUBGmobile.v.1.1.0.xapk.
Download zarchiver or any other zip extractor tool from the Play store to extract the .xapk
After extracting, you will get the apk file and obb file.
First, install apk. Don't open the application for installation.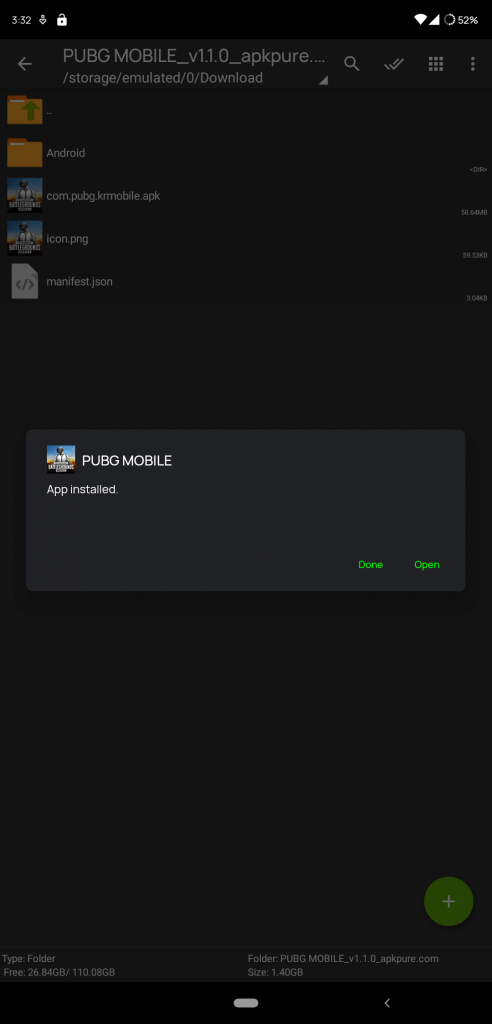 Copy the OBB paste it in this path accordingly internal storage/Android/OBB/com.PUBG.krmobile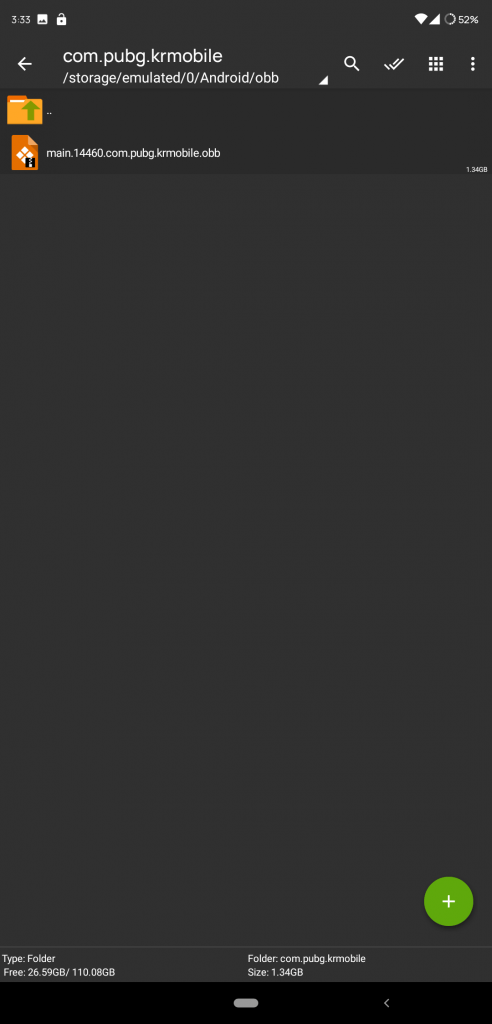 If you start the app, it will ask for storage permission; allow it.
It requires some time to load that data files.
After that, now login into your game account.
Enjoy playing the PUBG Korean version.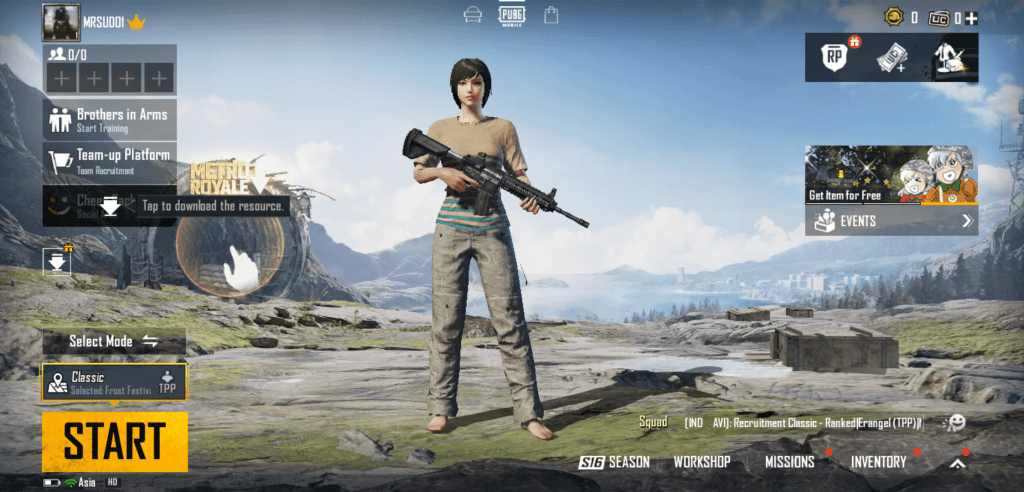 PUBG mobile India version
After banned PUBG mobile in India, Bluehole company has developed a specific PUBG mobile Indian version, and the Indian version on PUBG mobile is already in beta.
 The Indian version of pubg requires a unique invitation code; it only allowed a low number of people to test it; after installing the apk, you will have to enter the invitation code. Then only will you able to play the PUBG mobile beta Indian version.
Disclaimer
This content is for education purposes only. Don't misuse this content. We wouldn't take any responsibility if you misused against the law. Downloading and installing the banned app in India, you will be charged with a penalty under a provision of section 69A of the Information Technology Act 2000. Zeebusiness article.