WATCH DOGS 2 FREE – HOW TO CLAIM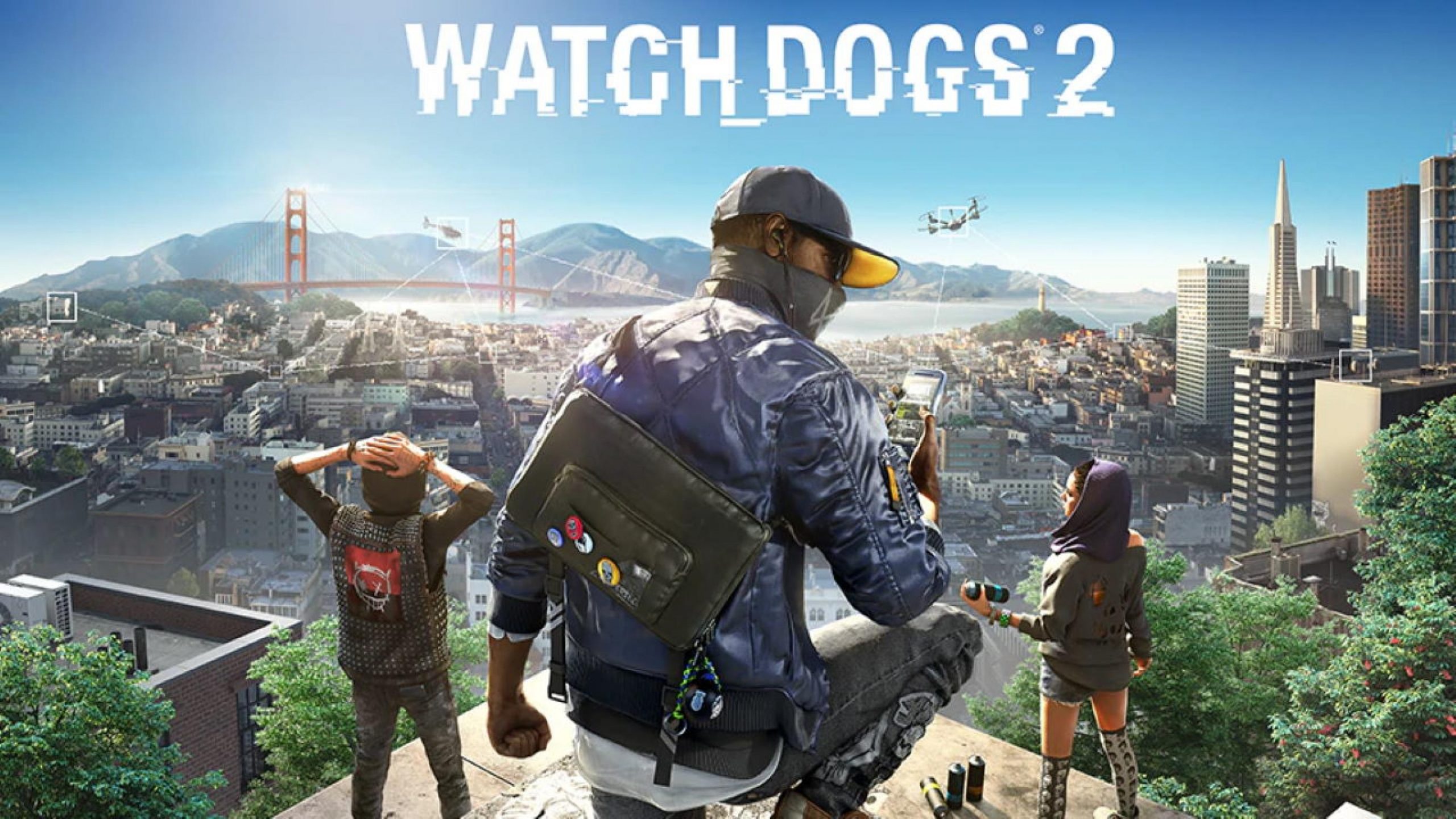 Ubisoft is conducting a live online event on July 12th. This event is conducted to reveal more information about Ubisoft's upcoming games. The games Ubisoft has promised to reveal more information are Assassin's Creed: Valhalla, WatchDogs: Legion and, HyperScape.
HOW TO CLAIM WATCH DOGS 2
If you tune into the Ubisoft's live event, You can get your free copy of WatchDogs 2. WatchDogs 2 will be free only for PC. All you have to do is to log into your Uplay account during the even to get your free copy. The event starts at 12 PM PT / 11 PM CEST / 10 PM BST. The show is set to last for approximately 45 minutes and we can expect a bunch of surprises from Ubisoft. The next FarCry announcement? Let us know in the comments if you are hyped for the upcoming Ubisoft event.
WATCH DOGS 2
WatchDogs 2 is an Action-Adventure Single-Player game developed by Ubisoft Montreal and published by Ubisoft. WatchDogs 2 is the sequel for WatchDogs which was released in 2014. WatchDogs was a massive success in terms of gameplay and story. Ubisoft decided to release the next WatchDogs game and in 2016, Watch Dogs 2 was released. The game did not go as good as WatchDogs due to its bugs, firearms and, character inconsistencies.