How to download subtitles from Youtube 2022
Youtube is something that is going to be out of trends so far, no? It's been a long time since we are dependent upon youtube for watching video content. The content on youtube ranges from entertainment to learning and whatnot. You may be learning coding and your mother is keenly watching some cooking tutorials. In short, it has all of it. There are live streams of gaming sessions and your favorite ongoing concert. Also, it's a global platform that makes it easier for us to access cultures from different regions across the world. 
The world has become global. It's very common that you may want to watch a movie in a language that you do not understand and it's great! But, here an issue arises. We can watch a German movie but not without subtitles, right? Now, there is no compulsion on youtube that you are surely getting the subtitles. So, in that case, you may have to leave watching your favorite content. Poor you! Don't worry, In this article, we will be discussing how to download subtitles from youtube 2022. Let's get started.
Ways to
download subtitles from Youtube
2022
There are multiple ways in which you can download subtitles from youtube ranging from easiest to a little tricky. Additionally, there are various third-party applications that can help you with the same. You can also do it manually in some cases. Well, we will take a look at a few of the ways that can help you in a hustle-free manner if you're wondering how to download youtube videos with subtitles. 
But, before starting, we want you to know one very important thing. You need to check for the subtitles in the video itself. If there is a "CC" option, then you can definitely find a way otherwise, no method will work in adding the subtitle to your youtube video.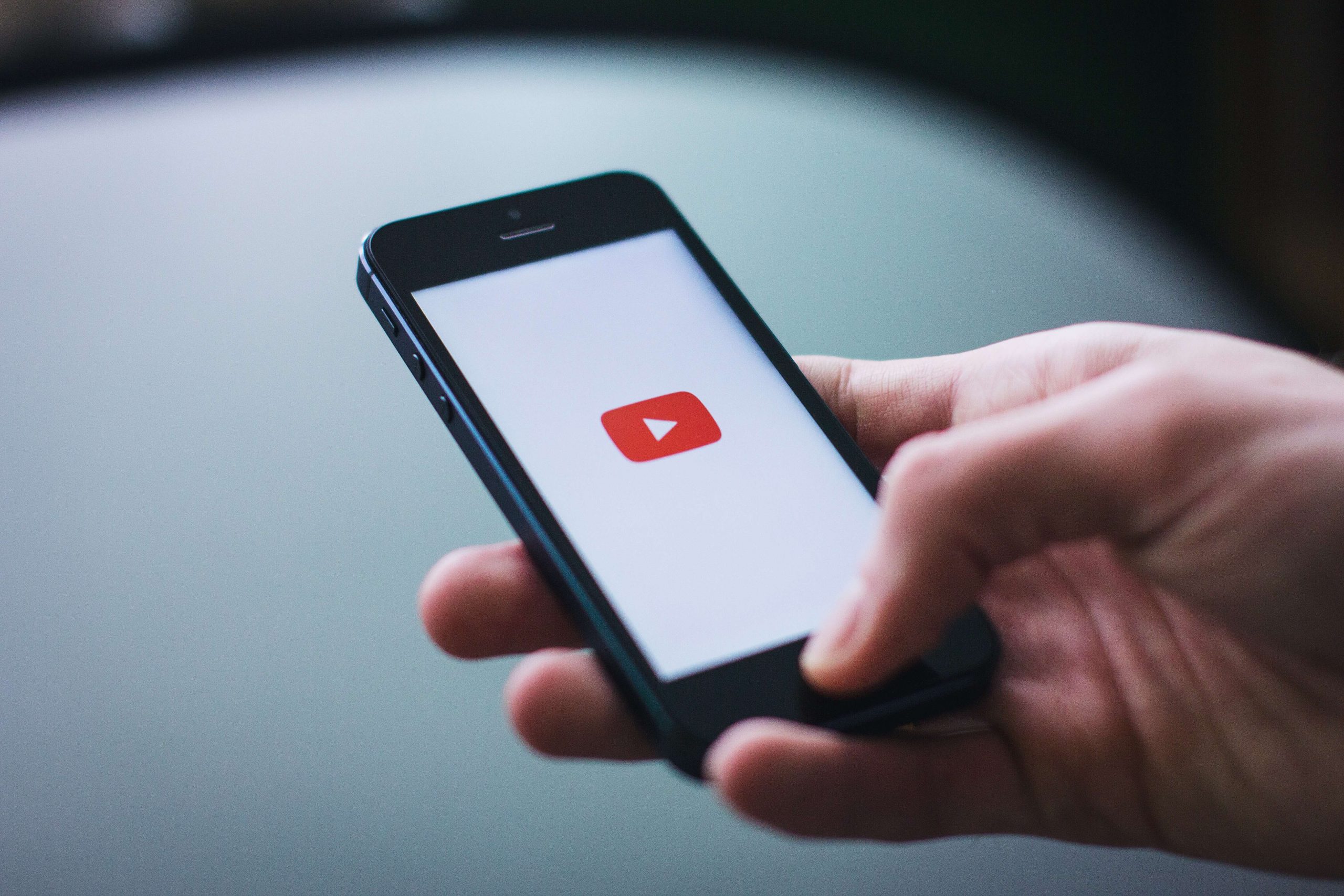 Download subtitles from youtube manually in 2022
The very first method that we want you to try is manual. We consider this one as compared to the other ones because the control over the subtitles on the screen is better in this method. Ok, so let's see how this works.
Step 1: Open the Youtube application on your device.
Step 2: Go to the search bar and choose a video that you want to watch with the subtitles.
Step 3: Then you need to go to the bottom where you will see the three dots.
Step 4: Click on it.
Step 5: You will get to see the option "Open transcripts". 
Step 6: Then, a new window will get open on the right side. On that, the whole transcript will be there. 
Step 7: Now, at this point, you need to copy the whole text.
Step 8: At last, simply open any of the text documents that you have on your device and paste the text on the same. Don't forget to save it. 
See, how simple it is! You are done with a few steps only. The method will help you in most cases where you do not want to use any third-party application and now, you do not have to worry about how to download subtitles from Youtube 2022.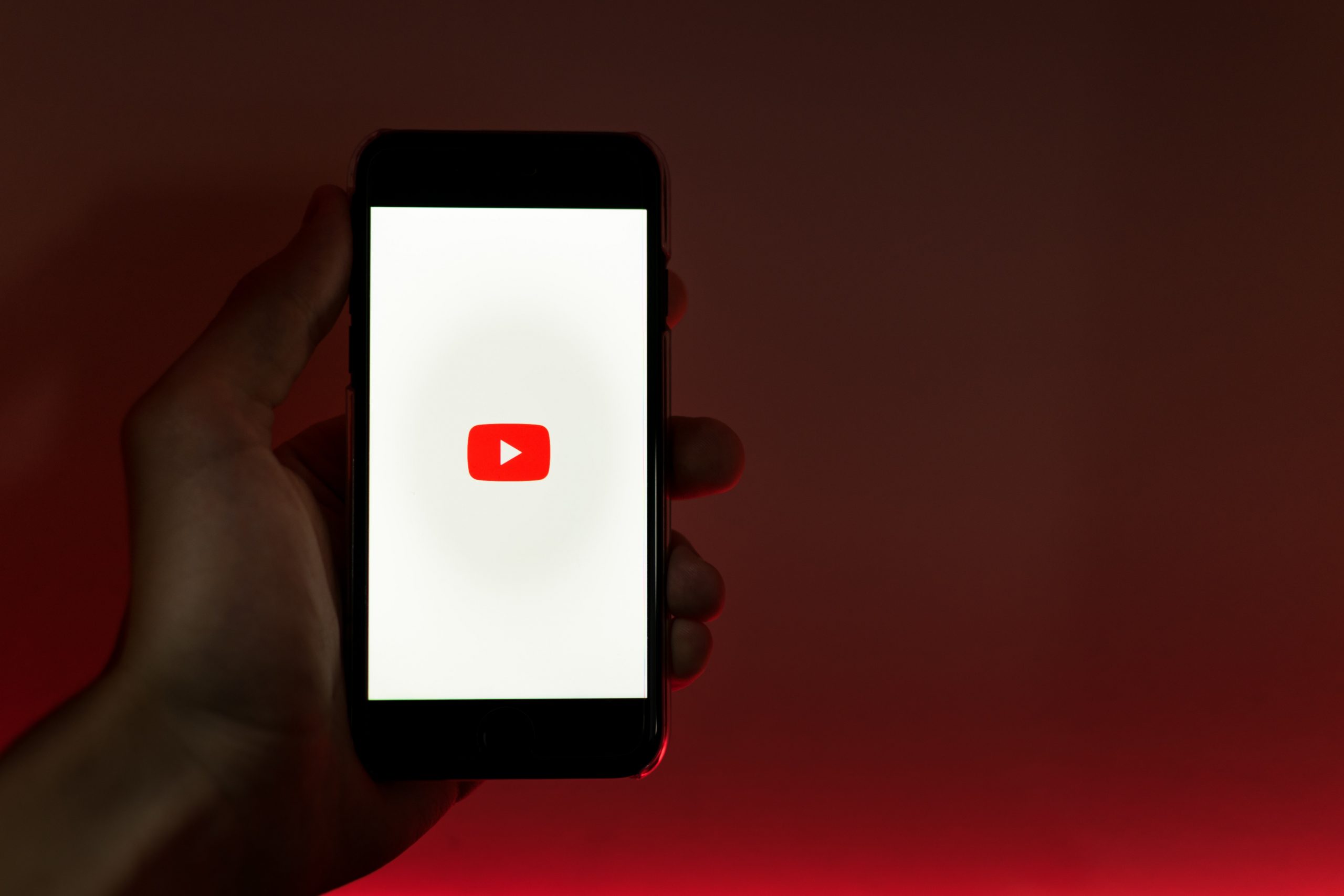 Go for savesubs.com
Now in this method, we are going to use a very popular web application called savesubs.com that is trustworthy in various means. You must have heard of this site's name as it is already common. The procedure is easy and you do not have to be a technical person to try the same. So, let us begin on the youtube download subtitles procedure. 
Step 1: Visit youtube and open the video that you want to have subtitles upon. 
Step 2: Now, you need to copy the URL of the video from the address bar. 
Step 3: Go to the other tab on your browser and open savesubs.com
Step 4: Visit the homepage of the site and in the search bar, you paste to type the copied URL. 
Step 5: You need to click on the "Extract and Download".
Step 6: At the last step, you can select the kind of file. It can be SRT in the case of the Subrip subtitle and TXT for the text file
That's it and you are done. This procedure involves another web application but definitely not a hectic one. You must try your hand upon the same if you do not want to go with the manual one. 
Try the 4K Video Downloader
The best part of using the 4K Video Downloader is that it is compatible with macOS, Linux, as well as Windows. Also, to get your download subtitles youtube is an easier way with this method.  The process is easier and hustle-free. Let us try the same. 
Step 1: First of all, you need to download the 4K Video Downloader and install it on your device.
Step 2: Go to youtube and copy the link of that video from the browser. 
Step 3: Then, go to the "preferences" and set the type. You can choose the embedded subtitles or SRT file. 
Step 4: Now, you need to press the button, "Paste URL".
Step 5: Then, this is probably the most favorite part where you need to select the video quality.
Step 6: Simply, click on the download. 
All you need to do is to wait for a little to get your video downloaded and you're done with the procedure.
Also Read: https://meshpie.com/top-10-game-capture-cards-for-ps5/
Conclusion: 
Now, there is no need for you to think of how to download subtitles from Youtube 2022 at all. All of the methods for the youtube subtitles download are easy. We hope that you will not find any difficulties while using any of the above-mentioned procedures. You can go with anyone depending upon your ease and time availability. So, no more worries! Get your subtitles and start watching.