A mouse has literally become one of the most essential 'Carry everywhere' things in today's generation. From a gamer to a graphic designer, people use these everywhere and they absolutely love it. What they don't really know is how good and how important a mouse actually is than meets the eye. Generally, a gaming mouse can be used everywhere and it is without a doubt the epitome of all mice.
Every mouse can click, drag, and do almost the same thing, so what's the difference between a normal mouse and a gaming mouse? How are they different? How much will it help you improve? We'll answer all of your questions regarding the mouse here and help you choose your ideal mouse.
Is a good mouse mandatory for gaming?
Although casual users can manage with cheap mice, it is never recommended. Yes, every techy, coder, and intermediate-pro level gamer always(I mean ALWAYS) carry around a mouse that's suitable for them. They get so used to the mouse that it feels like another limb. At first, I didn't know anything about mice but then when I got one after hours of surfing through the internet, it totally astonished me. And hence I'm putting this up to make it easier for you guys.
What advantages does it give you? 
A good gaming mouse gives you so many advantages that might seem trivial to you but they definitely are game-changing.
 

Adjustable sensitivity

: Every gaming mouse comes with its own range of adjustable sensitivity from the low 100's to the high 1000's. This is the first most important aspect of any FPS game as muscle memory and accuracy is everything. These are generally adjusted by tapping a button specifically built on your mouse to change sensitivity or by changing the sensitivity manually in the mouse software.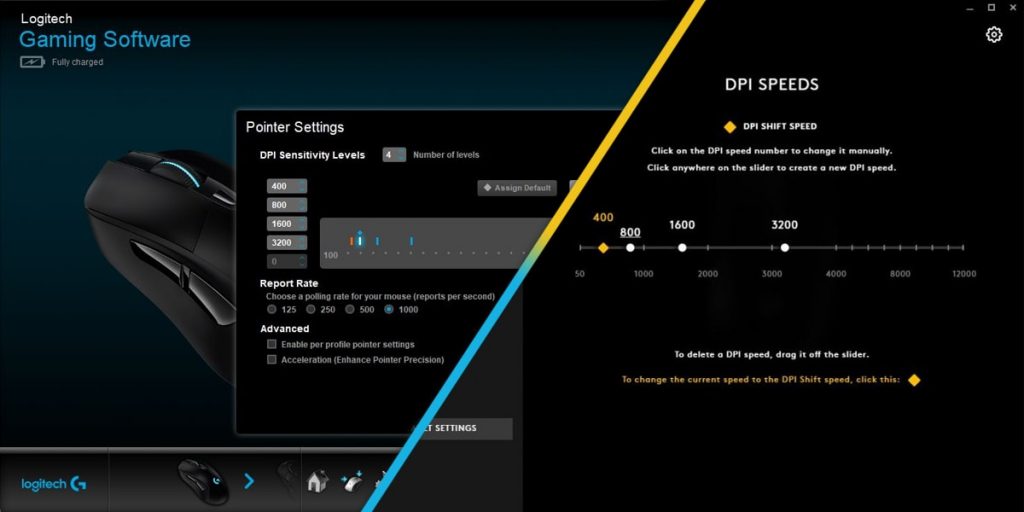 Programmable buttons:

Gaming mice generally have a lot of programmable buttons to make any task easy. Once you start using these buttons there's no going back. A normal gaming mouse generally has about 3 extra buttons with 2 being on the side and one near the scroll wheel to change sensitivity. These buttons can be made to function as per your needs like forward and backward, copy and paste, etc., A few mice even offer more than 5 extra buttons for MOBA players.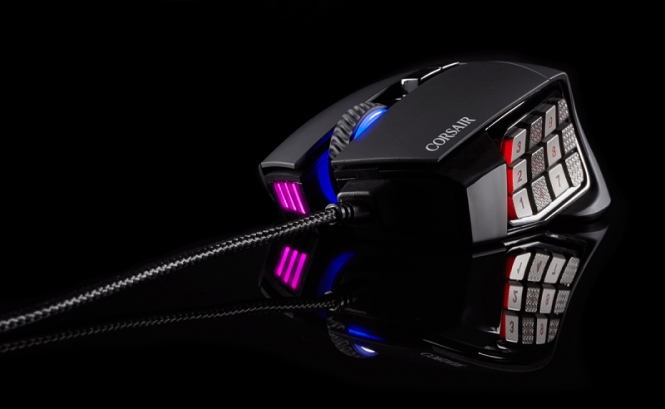 Ergonomics:

These mice give you a proper side grip that helps you hold them firmly. These grips are anti-sweat so you don't have to worry about it slipping during long-lasting competitive games. The design is very sleek and pleasing to the eye. You'll experience virtually no strain even during marathon runs. Ambidextrous mice that let both left and right-handed players use with ease are also available.                                                                      

Captivating RGB

: This is the deal-breaker for many who are not even into gaming. These bright, contrasting, and ever-changing color palettes totally pull you in. These mice have different effects including the audio visualizer which is customizable in their

respective software.
How should you choose your mouse:
Companies offer you a wide range of mice to choose from and choosing one from them is definitely confusing. These are what you should look into when choosing your gear.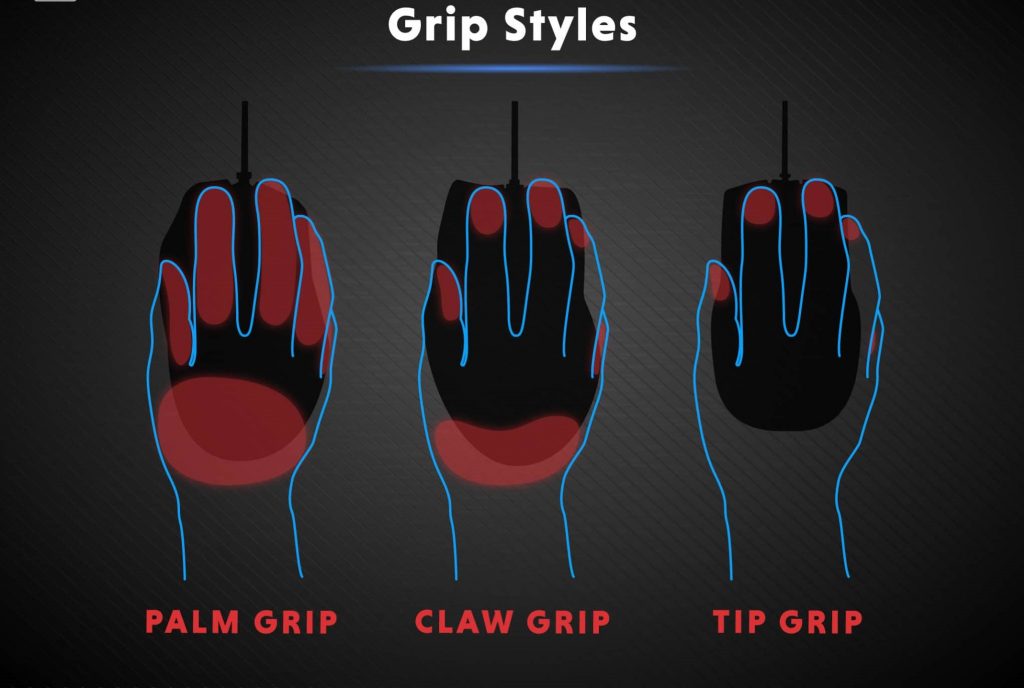 Grip style: You must have previously used a mouse along the road. How do you hold it normally? There are three ways of holding a mouse: Palm, Claw, and Fingertip. The way you hold your mouse depends on the size of your mouse as well. Always check what style you are comfortable with.

Palm grip:

Palm grip users make full use of the mouse. They hold the mouse with their palm covering the base and there's no space between the mouse and the hand. Fast movements and flick aiming are mostly done using the arm. Palm style users are pretty common among the non-gaming audience. If you're a palm grip user go for bigger mice.                       

Claw grip

: Claw grip falls between the Palm and Fingertip grips. Claw grip users use their fingers like claws to hold the mouse while having a lot of space. The wrist is generally touching the mouse pad and gamers use their wrist for flick aiming. It is a pretty uncommon grip style to come across. Go for medium to small-sized mice depending on your hand size if you use a claw grip.                                                                                                      

Fingertip:

As the name states, only the fingertips are used to hold and this gives you the greatest control. The user does not use the palm at all which leaves room for adjustments. If your hands are big, it is better to go for smaller mice. Players who use higher sensitivity tend to use this type of grip as this allows them to rest their wrist and make slight adjustments with their fingers.
Hand size: Measure the size of your hand with tape and check if it would match the size of the mouse based on your grip style. This is very important because there are plenty of mice across the market and you must remember, even the best mouse might not suit you.
Based on this, now you will have a smaller list of mice to choose from, let's break it down even further.
 You will have to compare each one based on
The actual mouse grip:

The side grips that let you hold them properly without any strain and always check if it will suit your hand based on your hand size

.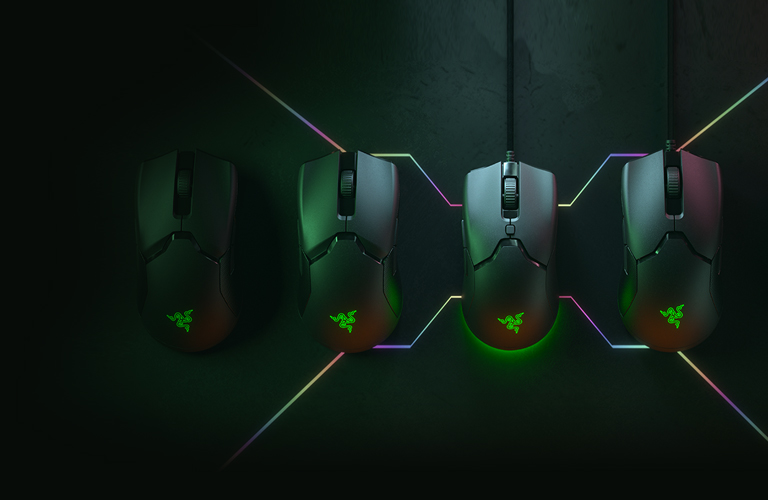 Laser or Optical:

Always check if the sensor is laser or optical. The laser sensor is the newer one which lets you use them on many surfaces including glass but when it comes to gaming, the optical sensor is the best as they provide more reliable and the most precise accurate movements.    

Polling rates

:

A mouse's polling rate is how often it reports its position to a computer measured in Hz. Generally, professionals use 1000 Hz which is the max but then it also depends on the mouse since not a lot of mice can handle a stable 1000 Hz. Polling rates are available from 125 Hz to 1000 Hz.                                                                                                                   

Connectivity:

Whether the mouse uses a USB connection or a wireless interface matters a lot. Wired mice generally have the lowest response times compared to that of wireless mice. Hence wired is preferred for gaming but in recent times wireless mice have become nearly equal to that of wired mice in terms of response time. Wireless mice are way expensive and only a few of them come close to a wired mouse.                             

Buttons:

Depending on your usage, you can determine how many buttons you'd need. For MOBA, you'd need a lot of side buttons while for FPS 2-3 extra buttons will do. These extra buttons let you switch and operate faster no matter the work. Choosing them depending on your usage is wise as you'll either have a few extra unused buttons or you might not have enough buttons.                                                                                                  

Weight:

The weight of the mouse is key. In recent times, lightweight mice have become a trend. There are mice with holes in them to reduce weight and even mice with removable weights that offer flexibility in finding the perfect weight for you. Having a heavy, hard-to-use mouse is always a bad idea as it drastically decreases your potential.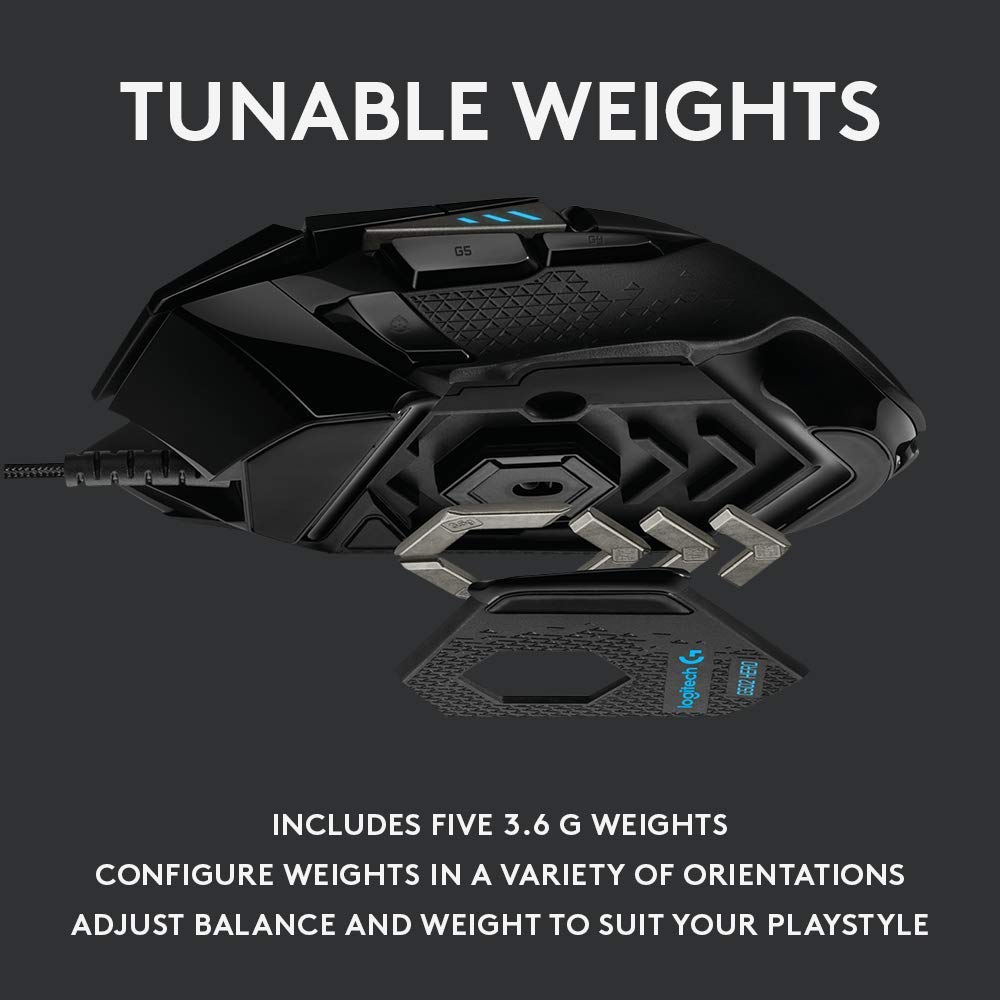 The best companies to go for would be Logitech, Razer, Steelseries, Zowie, and Corsair. So based on this guide, I hope you'll be able to filter and choose your ideal mouse! Happy Gaming!