Twitter's SMS Service Turned Off in Most Countries Owing to Security Concerns.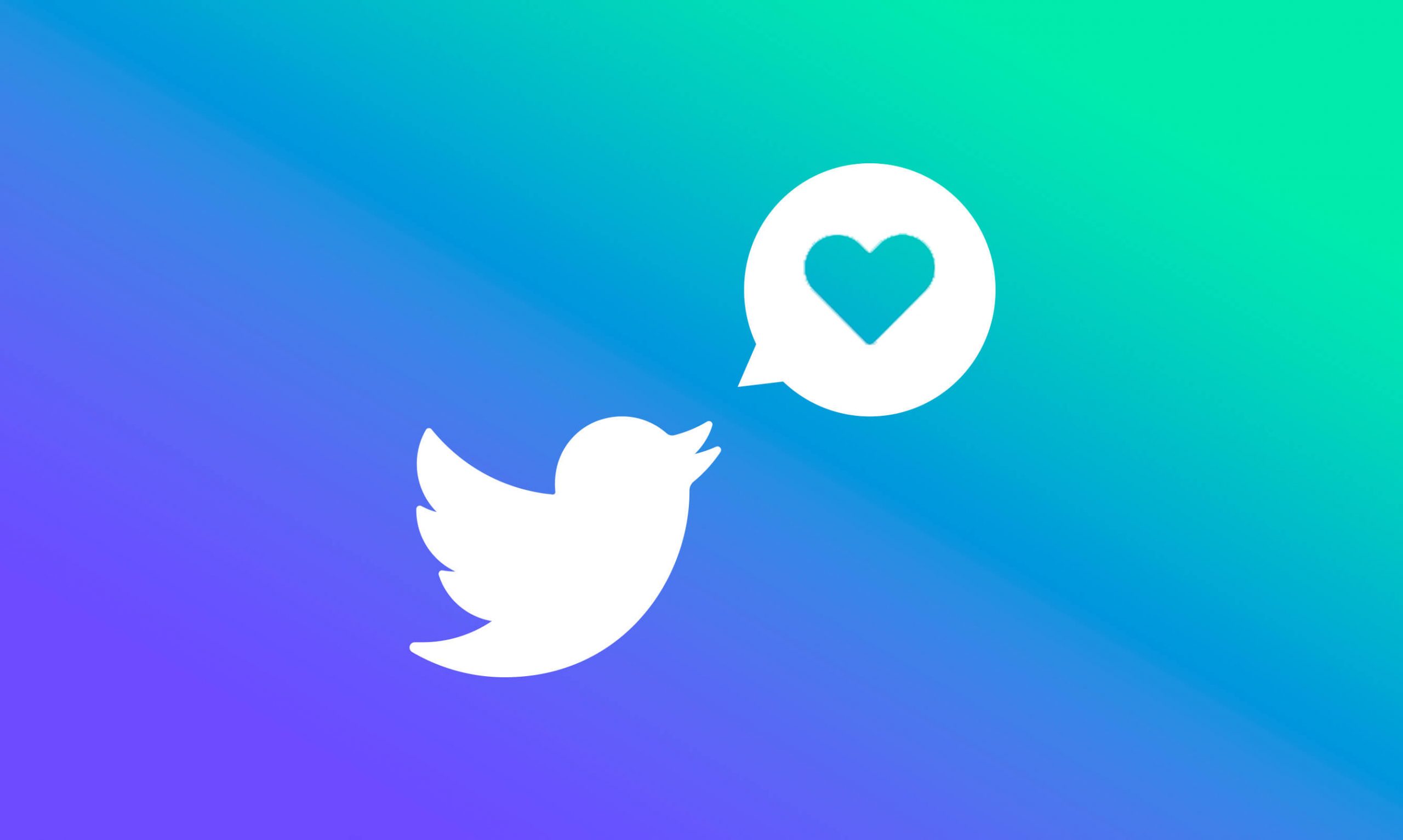 Twitter had an SMS feature that allowed all of us to tweet flexibly by Sending a text message to any of its shortcode phone numbers and the message will be posted as a Tweet to our Twitter profile.
Twitter now has turned off its original Tweet via  SMS feature in most countries owing to security concerns. The tweet via text messages feature is disabled in all but "a few countries" that rely on the feature.
On Monday, there was a Tweet on the Microblogging platform stating that "We want to continue to help keep your account safe. We've seen vulnerabilities with SMS, so we've turned off our Twitter via SMS service, except for a few countries,".
The important SMS features like the log in and managing their accounts are still available. The users of this SMS feature were very minimal from the day of release but Twitter faced some complaints from the people who were using it.
The American microblogging and social networking site said in another tweet: "If you were using Twitter via SMS, you can log in at https://twitter.com or download our mobile app to enjoy the full Twitter experience".
Twitter had already stated that it will temporarily turn off the ability to Tweet via SMS, or text message, to protect people's accounts previously in September, last year. "We're taking this step because of vulnerabilities that need to be addressed by mobile carriers and our reliance on having a linked phone number for two-factor authentication (we're working on improving this)," it added.
The ability to compose tweets via text message was disabled last September due to security issues, as Hackers gained access to the phone number of Twitter and were able to use the SMS feature to tweet from others' accounts. Now they all have closed down all SMS service features.
Give your views on this move by twitter in the comment section below.
Also, view our article on Instagram's Gibberish Game Will Help You Kill Some Time In Quarantine.