The tech giant Sony has again come up with a new product to amaze its customers and that too with a different price range. The headphones are not so different in design but they pack quite the features.
The Sony WH-CH710N was launched worldwide in April with a price tag of $200(15000 INR). Looks like it's not only OnePlus who loves the Indian market but now even Sony launched a product with a budget price as compared originally. While worldwide it is available for $200, the company has launched the headphones in the Indian Market for 9,990 INR.
Design And Specifications
The design is not so different and the usual Sony. There are no apparent changes to the Headphone design. The interesting things to look at the device making it a worth buy are the specifications. With the price tag it comes, the features are a lot when it comes to a brand like Sony.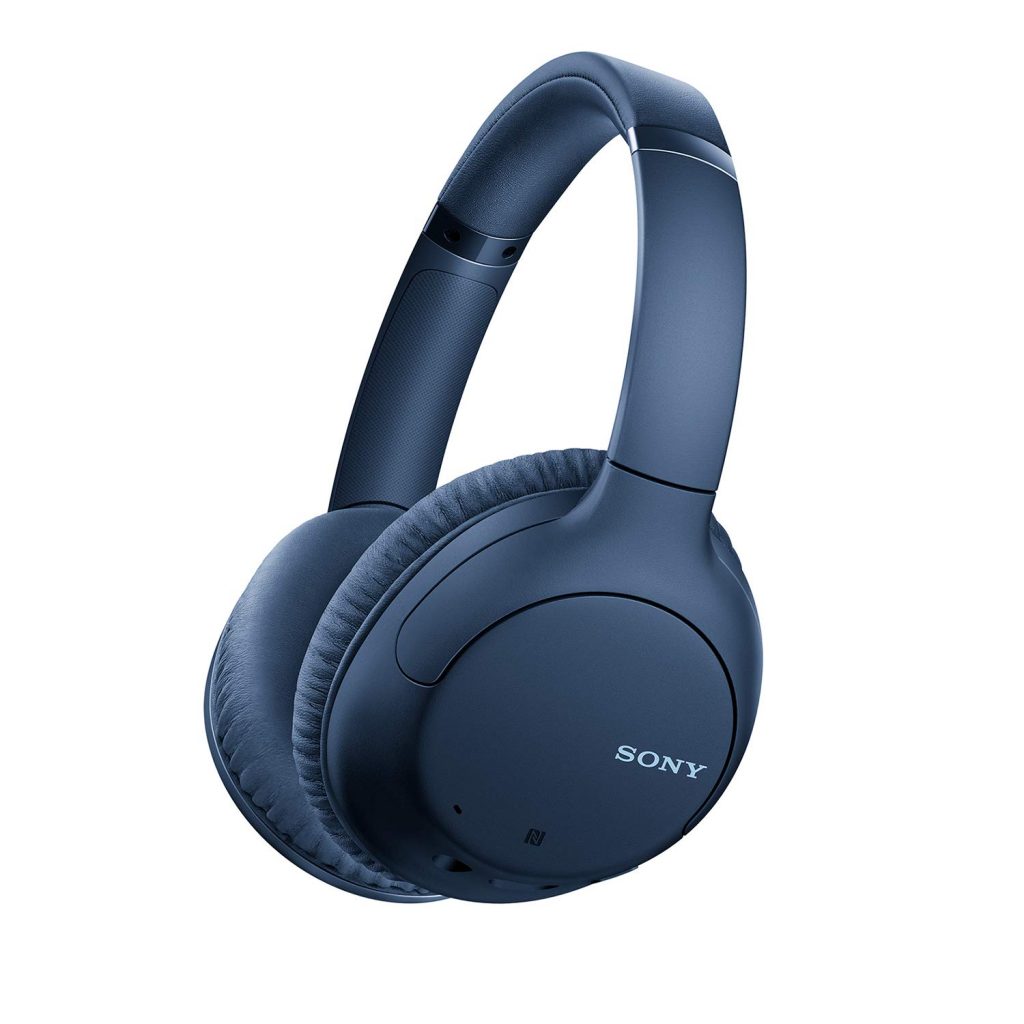 The most important thing company is focusing on the WH-CH710N is the Active Noise-Cancellation (ANC) which reduces the ambient noise and gives you the proper audio quality you need. There are a lot of brands offering this including Sony but not at this price point. ANC usually comes with a higher price tag in branded companies. The headphones use AI to cancel any kind of noise around you so that you can immerse in the audio experience of the headphones. There's an ambient sound mode in the device you can choose from which only allows the sounds that matter enter your headphones. This is concerning the outside noises. 
Another major selling point of the headphones is the battery life. Sony claims 35 hours of battery life on the wireless headphones on a single charge. The company also says that 10 minutes of charge can give you 60 minutes of juice. Well, this might depend on the volume you're listening to on the device.
The WH-CH710N also comes with built-in support for Google Voice assistant to make your lives easier while on the go. The major point in the headphones is the price tag which makes it worth buy. The headphones are available on Amazon as well as on the official website of Sony India. The price difference is obvious and we're not sure about the strategy of the company is. While the headphones are listed on Amazon for 9,990 INR, they're listed for 14,990 on Sony India official website.