Samsung India has made it easier for those who are longing to buy a Samsung Galaxy smartphone for a very long time and couldn't do because of the Lock-Down.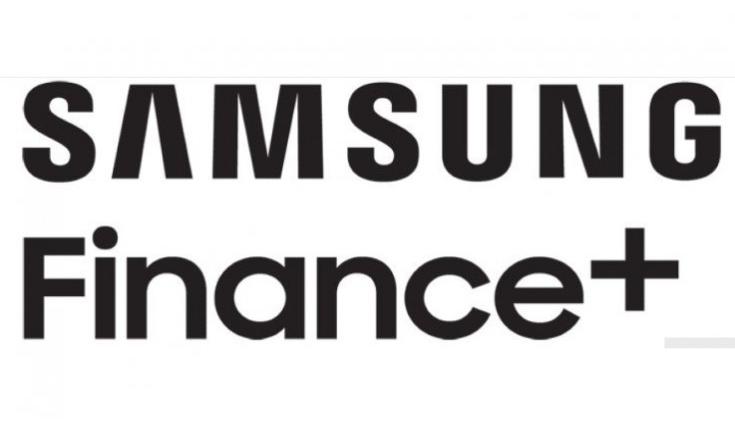 Samsung Finance+ is a universally accessible digital lending platform that makes it easier for people to buy Samsun's Galaxy smartphones. It is available across 12,000 dealers in nearly 300 towns in India. Earlier people had to visit the Samsung stores to access this service, now Samsung brings it to your door-steps considering social distancing because of the pandemic.
Samsung has partnered with DMI Finance to provide this service to the people. DMI Finance is one of the big players in the finance market who use technology to provide credit facilities to people.
"These testing times have only strengthened DMI's resolve to provide hassle-free credit to the widest population possible. Lockdowns and work-from-home make it even more important that people have the ability to get financing to purchase a smartphone from the safety of their living room. We are proud to partner Samsung in extending the successful Finance+ program to home service," said Shivashish Chatterjee, co-founder, DMI.
If you are planning to buy a Samsung Galaxy smartphone, just contact your nearest Samsung store, they will send their person to your house, he will do the KYC verification and will check your credit score if everything is right, then you will be given personalized offers depending upon your credit history. Everything is fully digital, which will be done at your convenience in your house ensuring the social distancing norms.
The key features of this service-
Fully Digital
Customized offer for everyone
Universally Accessible
Once all the process is over, your new Samsung Galaxy smartphone will be delivered to your house.
So, we request you to kindly use this service if you are planning to buy a Samsung smartphone through finance, so you can be a responsible citizen.
Click here to read similar news.