There were rumours about the Redmi Display 1A that was in production by Xiaomi. The company finally went forward and released the monitor for prebooking on the Xiaomi China store. The monitor packs a lot of things for a fair amount of price but can it compete in the market.
The design of the monitor is simple with 3 thin bezels and a normal bezel at the bottom side. This gives the Redmi display 1A a fine finish and something good to look at. The hinges on the backside can be bent according to your viewing angle.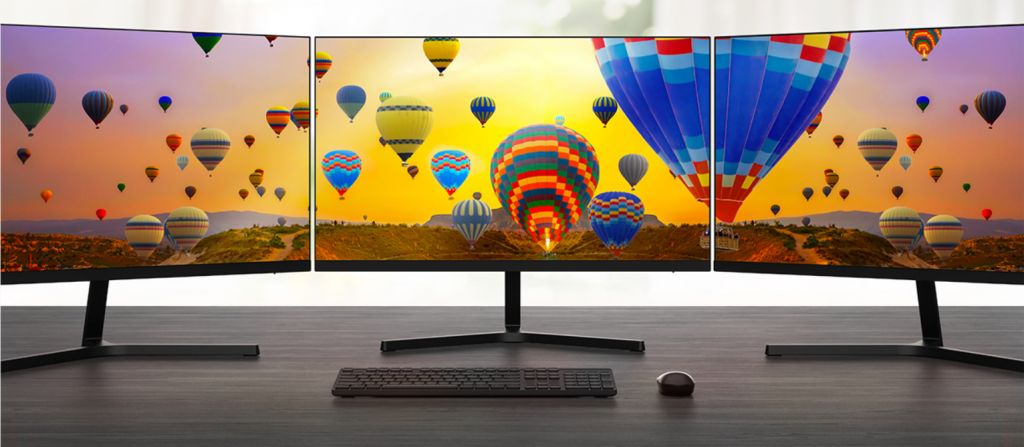 The display of the monitor is 1080p with a 23.8 inches screen. The Redmi display 1A is just 7.3mm thick so that it doesn't cover so much of your space. The design of the display is made in such a way, that it can be used for a secondary monitor for your primary display. The viewing angle on the device is 178° and is also certified for blue light emission. Therefore the display is safe for regular usage being at the workplace or at home.
One the backside of the display, you get an HDMI port, a VGA port and a DC power input. The display features 16.7 million colours, a refresh rate of 60Hz and 6ms(GTG) response time. There's nothing extraordinary in the device except for the price range it comes in. Since it's not a high-end monitor but still you get a lot for the price tag. We'll have to wait for more for the Indian prices of the Redmi display 1A.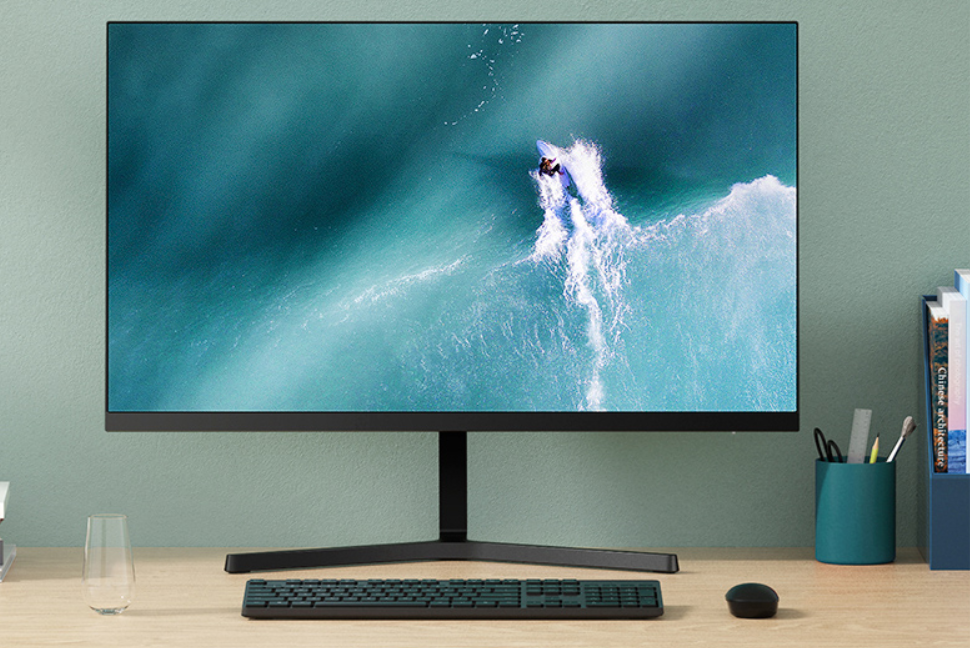 The device is priced at 599 yuan($83) and currently available only in black colour. There is no news for the launch of the product in India but with Xiaomi getting hands in on all the segments, we should expect in soon. The final reviews might pop up some sites and we'll keep you updated. The device is available for pre-order on the Chinese store of Xiaomi.