Users worldwide have been getting teasers and leaks about the launch of the upcoming OnePlus Z which is designed for the budget smartphone users. The claim has been made by the CEO himself and they've done it in an old fashioned way.
This happened after the OnePlus CEO Pete Lau posted on the OnePlus Forum regarding the plans they have for the upcoming device. He explains that the upcoming devices will give the "premium, flagship experience in a new budget and more affordable smartphone. 
This says the upcoming OnePlus Z will be a lot cheaper than OnePlus 8 series which can be a high price in the Indian market. People always want a budget-friendly device that can be replaced in a year or two so they don't want to spend a fortune on a single device altogether.
Pete Lau also says "Never Settle has always been at the core of OnePlus. For more than 6 years, that has meant working hard to always deliver the best experience for flagship smartphone users. However, as we've grown together with our community, we know that there are many people who want a really solid smartphone that meets their everyday needs, and for a more accessible price."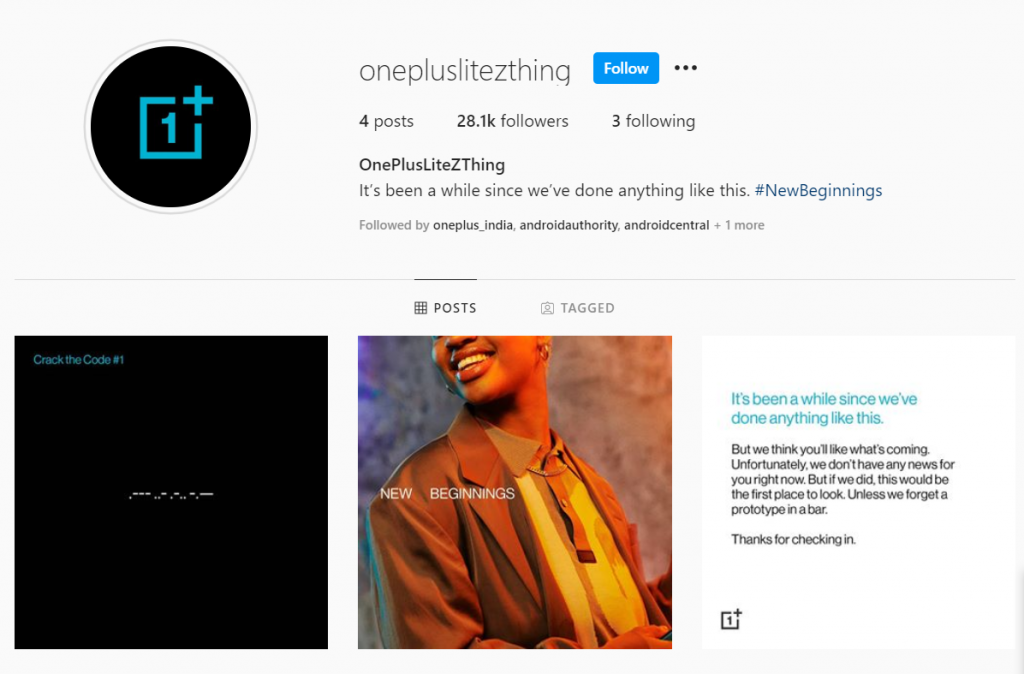 The post confirms as of now that the device will be firstly introduced in Europe and India. OnePlus says that the device will further expand its market for the OnePlus Z in the near future. A teaser of the device's launch is given in the Instagram account of OnePlus Z. The post on the page is in morse code and after decrypting it, the result was "JULY". Yes, the OnePlus Z is coming next month but the exact date is not confirmed yet. We're hoping the company will give more teasers of the exact date before the launch in the upcoming days.
The new product is led by Paul Yu who has been heading the product depart of flagship devices for the past 5 years. The OnePlus Z will have a major impact in the Indian market as many people look forward to the budget ranged smartphones.