We've previously seen many Assassin's Creed Timelines where you would simply be an Assassin, then a pirate, a templar, a Medjay, a Spartan…If you've always wanted to live like a Viking, now's your chance!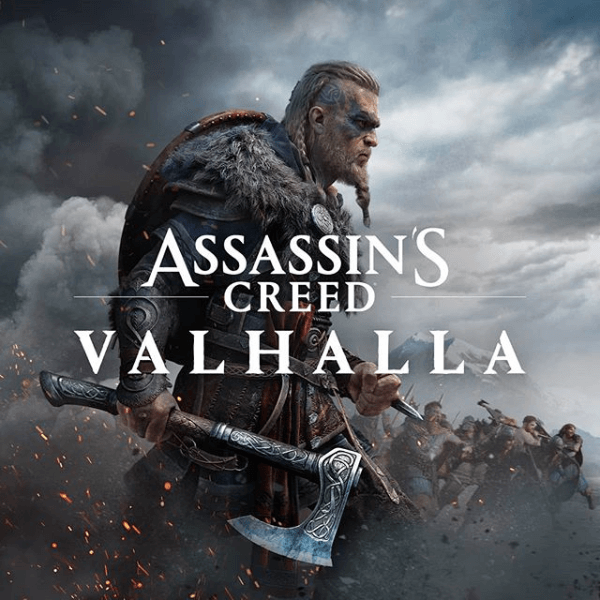 The Assassin's Creed franchise is an action-adventure series from Ubisoft about a sect of robed assassins who fight a group called the Templars across history.
The trailer for the upcoming Assassin's Creed Valhalla dropped Today, showing setting up a declaration of war against the Norse people. The game is slated for the end of 2020. The trailer also initially shows Vikings in a more human light, sparing a woman and child mid-pillage and playing with their own kids.The trailer confirms that the game will be set in the Viking era, and will see the Norsemen take on the British. By seeing as in Norse mythology, Valhalla refers to an enormous hall located in Asgard, a realm ruled over by the god Odin. The cinematic trailer nods to several recurring themes in the newer editions of the Assassin's Creed series, including sea travel, conquest battles and of course, a Hidden Blade, the assassin's weapon of choice. Cool!
Check out the Trailer here!
The setting of the next Assassin's Creed video game was revealed in a live stream yesterday. Ubisoft hosted a nearly 8-hour-long live stream at Twitch, Mixer and YouTube of artist BossLogic working on a piece of art that slowly revealed the setting of the game. On one side of the Viking, the illustration shows boats sailing on stormy waters, set against icy mountains, under the glowing Northern Lights. On the other, Vikings are seen doing battle on land, with a ruined castle in the background.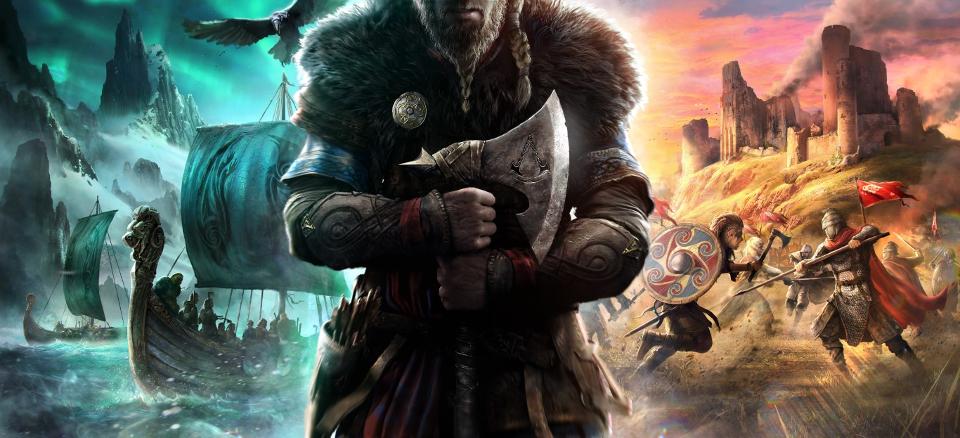 Set during the Dark Ages, the game will see you playing as Eivor, a Viking looking for a new home for your people and will see you building up to battle the forces of King Aelfred of Wessex. The character of Eivor can be either male of female and you'll be able to take part in new features including raids, building your settlement and expanding your influence. Their journey sees them crossing the North Sea and traveling to England, where players must "carve out a new future for their clan, reliving the ruthless fighting style of Viking warriors with a revamped combat system that includes the ability to dual-wield weapons against a greater variety of enemies than ever before."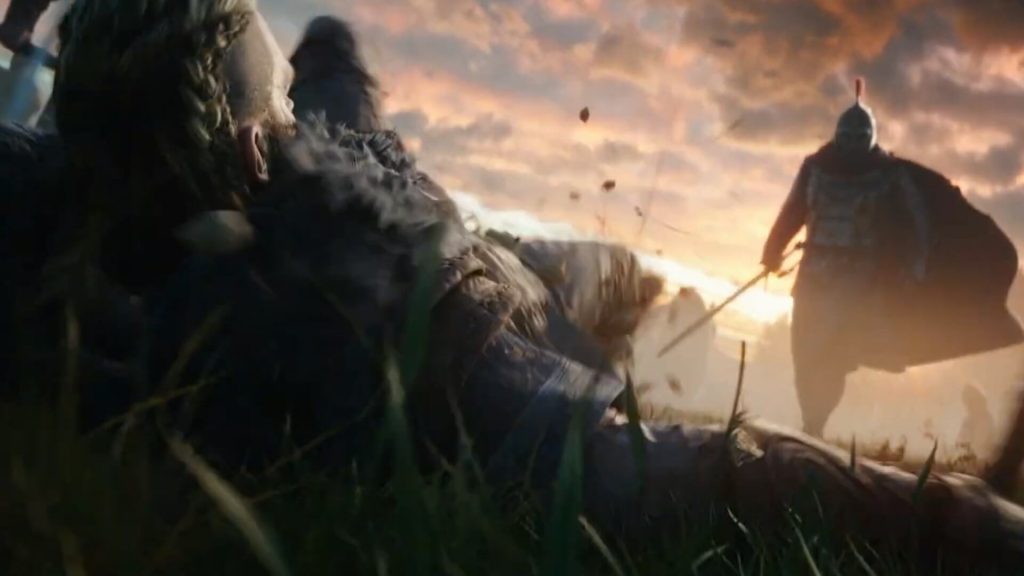 Historian and content advisor on Assassin's Creed: Valhalla, Thierry Noël, said "The archaeological sources [on whether women played a role as Viking warriors] are highly debated, but the fact is, and I think what's really important, is that it was part of their conception of the world. Sagas and myths from Norse society are full of tough female characters and warriors. It was part of their idea of the world, that women and men are equally formidable in battle, and that's something that Assassin's Creed Valhalla will reflect."
There appears to be an addition emphasis of management alongside the familiar parkour and combat that the games became famous for. Creative director Ashraf Ismail said in a statement: "Being in Eivor's boots as both a Viking raider and a clan leader, players will face the conflicts of establishing a new home while in the midst of a power struggle for control of England."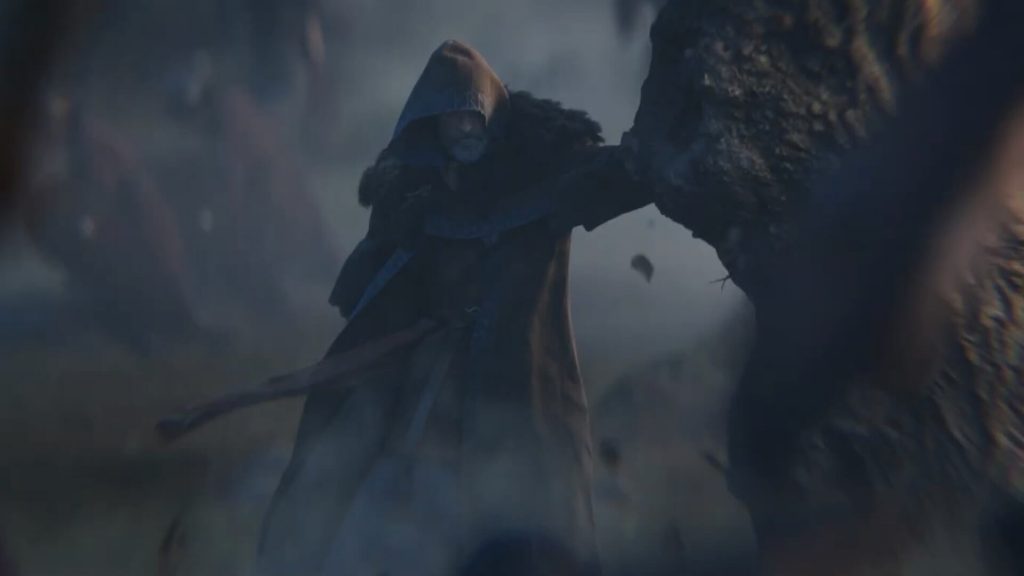 Assassin's Creed Valhalla is developed by Ubisoft Montreal, with support from Ubisoft Sofia, Ubisoft Singapore, Ubisoft Montpellier, Ubisoft Barcelona, Ubisoft Kyiv, Ubisoft Bordeaux, Ubisoft Shanghai, Ubisoft Chengdu, Ubisoft Philippines, Ubisoft Quebec, Ubisoft Bucharest, Ubisoft Pune. Additional help was also provided by Sperasoft.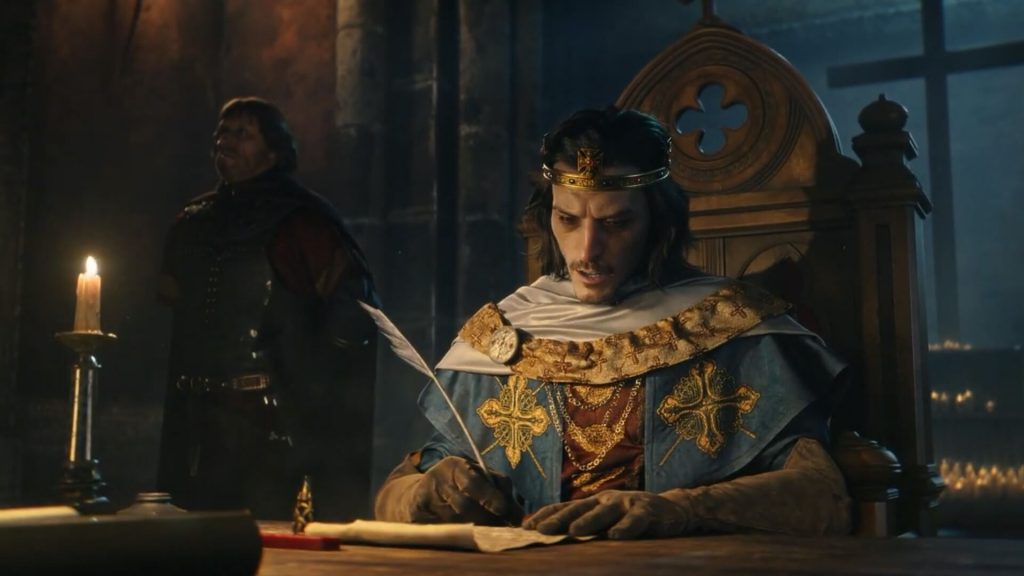 Assassin's Creed Valhalla, the next entry in the long-running Assassin's Creed series, will take players to the Viking Age. Recent mainline entries in the franchise have been available on PS4, Xbox One, and PC, but with the PS5 and Xbox Series X joining the fray this holiday, Assassin's Creed Valhalla will be playable on a whopping six platforms (including Stadia). Additionally, Valhalla will have four editions to choose from when it releases this Christmas. Some editions are available to pre-order now on PS4, Xbox One, and PC.
See at Ubisoft store by clicking HERE.
Assassin's Creed Valhalla standard edition | $60
The standard edition comes with The Way of the Berserker mission and is available to pre-order now on PS4, Xbox One, and PC.
Assassin's Creed Valhalla Gold Edition | $100-$110
Next up is the Gold Edition, which is available in both physical and digital formats. The Gold Steelbook Edition comes with the game, any pre-order bonuses, the season pass, and a gold steelbook for $110. Those who pre-order the $100 digital edition will just get the base game and season pass.
Assassin's Creed Valhalla Ultimate Edition | $120
The $120 Ultimate Edition–available in both physical and digital formats–includes the base game, any pre-order bonuses, season pass, and the Ultimate Pack. Listed as exclusive customization content, the Ultimate Pack comes with the following items:
Berserker Gear Pack
Berserker Settlement Pack
Berserker Longship Pack
Set of Runes for gear upgrades
Assassin's Creed Valhalla Collector's Edition | $200
The Collector's Edition bundles all of the Ultimate Edition content–base game, pre-order bonuses, season pass, and Ultimate Pack–and adds a bunch of physical goodies:
Ubicollectibles 30 cm replica statue of Elvor and her longship
Collector's case
Steelbook case
5 cm Statuette of Elvor with his Raven and Dane axe
Exclusive lithographs
Selected soundtrack
Numbered certificate of authenticity
More Assassin's Creed Valhalla collectibles
The Collector's Edition isn't the only way to snag Valhalla collectibles. Ubicollectibles will also release a new Hidden Blade Replica based on its look in Valhalla and an Elvor Wolf-Kissed figurine.
Wars will rage. Kingdoms will fall. This is the age of the Vikings. #AssassinsCreed