The past couple of weeks have been about the OnePlus Nord and the launch of OnePlus TV which was launched earlier this week. The company finally started teasing other parts of the device including the retail which is display in an unusual way. 
OnePlus announced the name of the upcoming device to be OnePlus Nord and it will one of the budget flagships for a long time. There were rumors that the device is supposed to launch in July according to the Instagram page. The post was encoded in Morse Code which revealed "July". This earlier proved that the launch would feature this month. 
The new evidence was revealed through a launch invite from Amazon. The invite says "Made to be experienced" and "21st of July". This says the launch can be expected on the said date. The reports by NDTV says the device will launch through an AR presentation. There is no news if the launch can be witnessed by all the users or the special invite-only users.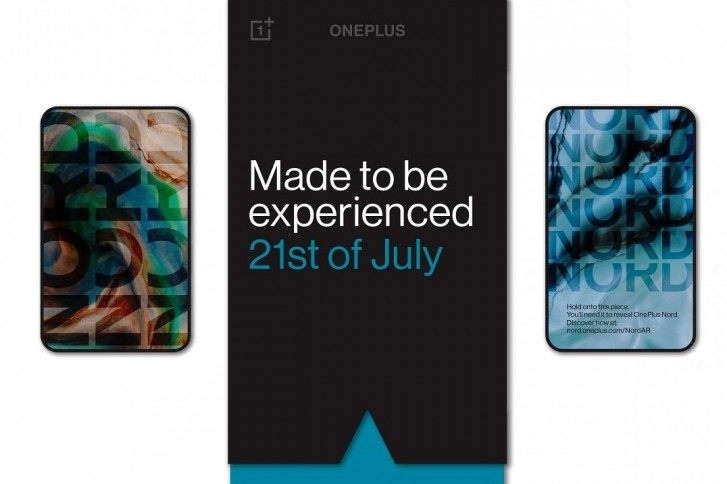 OnePlus is giving this launch a "New Beginnings" tagline which features their 6-year journey and how they've decided to provide what the users want. The first part of the series is already live on Instagram and Youtube. There are three more parts that are supposed to go live before the final launch. 
The first part revealed the price of the OnePlus Nord which will be under $500 along with how much the work their teams had to put in for making this possible. The other parts should release before 21 July since its the official launch date.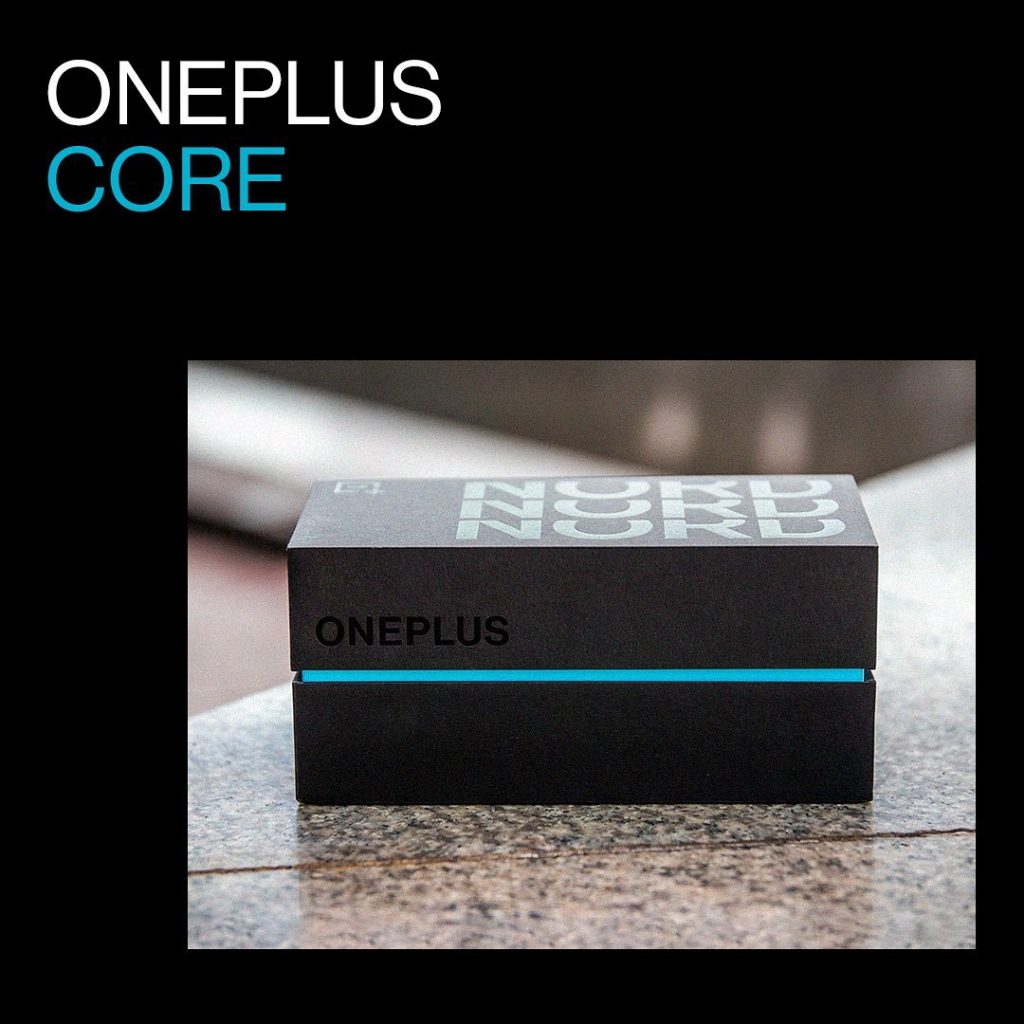 OnePlus has also teased the retail box on the Instagram handle of OnePlus Nord. The retail box will feature a cyan inside with something that looks like a matte black cover. The unusual thing to notice here is that OnePlus is showing the durability of the retail box by showing two people standing over it in the image. We don't yet know what this means but the official launch will clear the doubts of everyone in the market waiting for the device.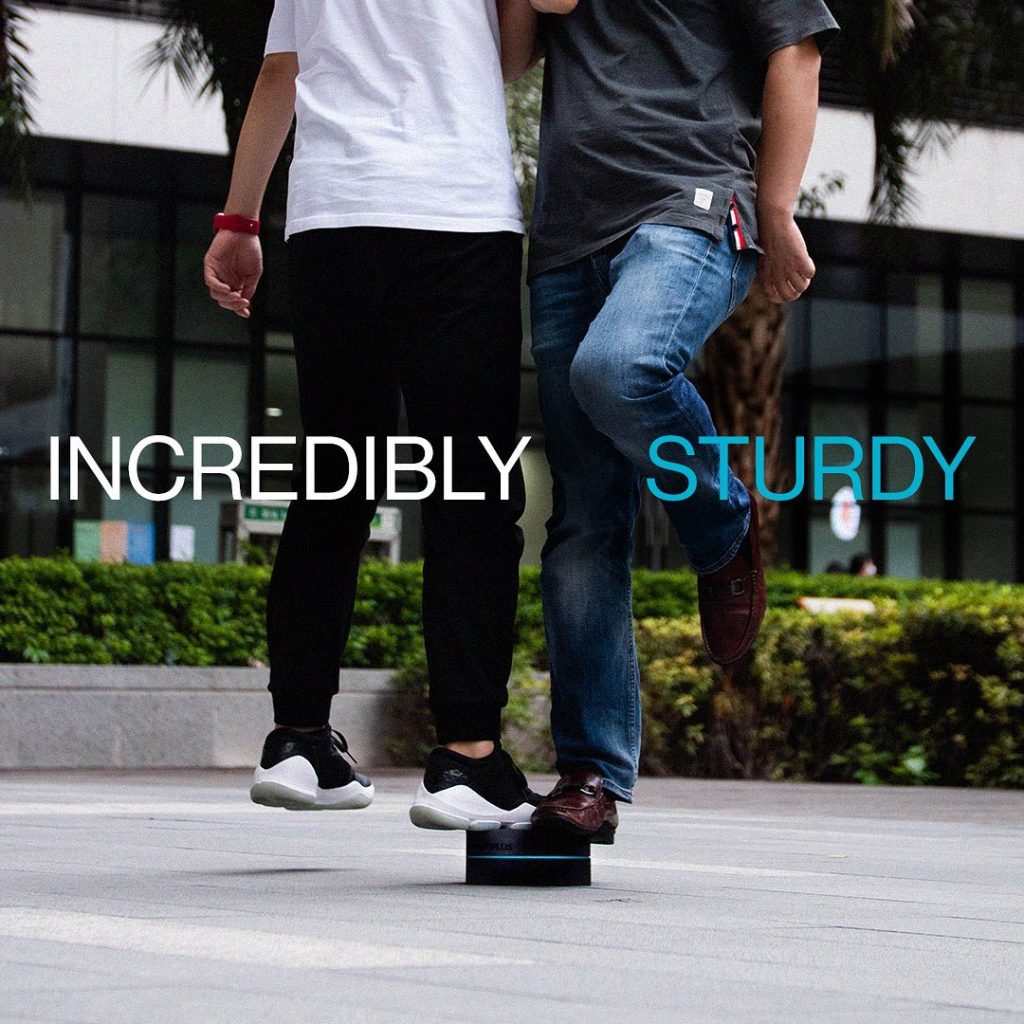 OnePlus Nord is expected to feature a 6.55-inch display with a 90Hz refresh rate. The device is confirmed to have 5G powered by Qualcomm Snapdragon 765G chipset. The pricing will be below $500 but there's no clue about the variants of the device which might be priced higher. The availability will be initially in Europe and India but will expand later on.