OnePlus has finally revealed the price of the upcoming OnePlus Nord. The device is supposed to target the budget consumers in the Indian market. Initially, it will be available in India but OnePlus says they have plans to expand it in other countries.
The pricing was revealed in a documentary released on the new Instagram page created for the OnePlus Nord. There was a lot of discussion about the creation of such a device in 2020. The main challenge for the company was to create a budget device that could live up to the customer expectations of the OnePlus brand. 
In the documentary, all the members of the OnePlus Nord team had a lot of conflicts while creating this device and making it the best. One of the biggest challenges for the company was the time limit. Since the launch of the OnePlus 8 series, the company realized that there wasn't much left in the market for the budget smartphone users and they had to provide something original. Hence they had to come up with a device within a span of 4-5 months and have that original OnePlus feel to it.
This is the first time in years that OnePlus is launching a smartphone under $500. After OnePlus 6, all the next variants were priced above what users could afford. This launch of OnePlus Nord will be a huge success if they're able to launch a perfect device for that price point. 
There were some design teasers too in the video which show the OnePlus Nord might feature a triple camera layout aligned a little different from the iPhone 11 Pro. This might just be a prototype that was shown in the meeting but who knows, OnePlus might treat their users with something good this time. There was a lot of argument between the team members related to this product due to the price point and launch time but since we have the minor details, everything seems to be sorted out.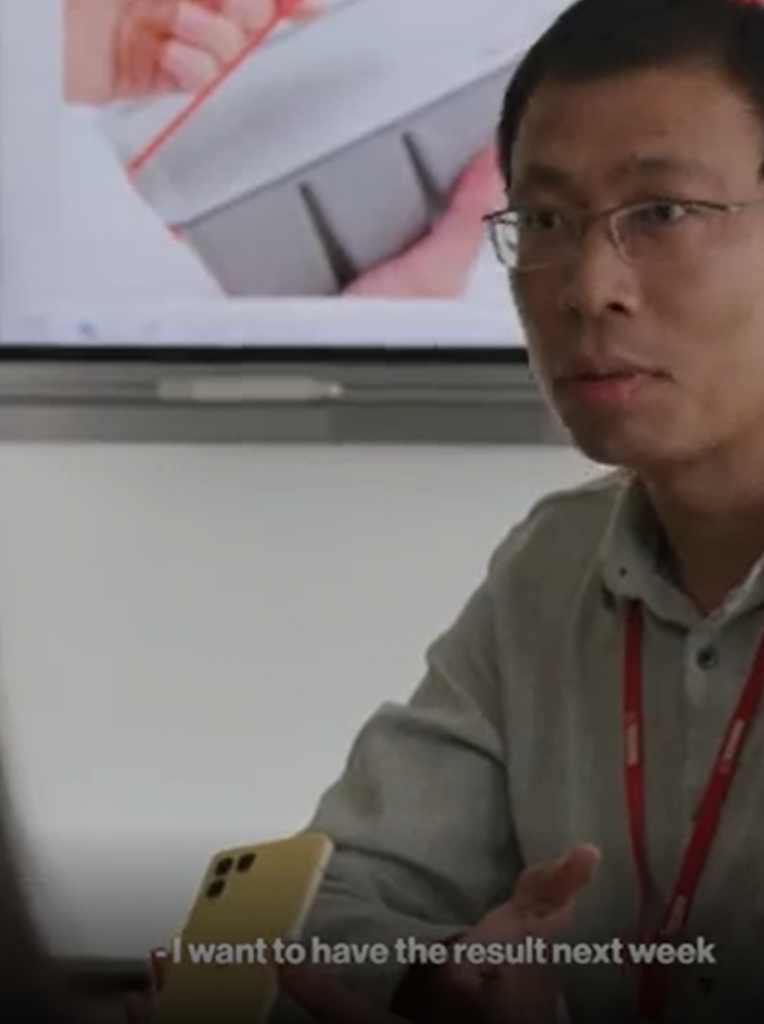 Along with that, the name "Nord" has been confirmed too. Earlier the company had plans of launching it under OnePlus Z or Z lite but they mentioned in the Instagram post that both these names weren't suitable for the device and therefore we have OnePlus Nord to ourselves. 
The final clip in the video ensures that more details will be shared on July 7th about the OnePlus Nord. Stay tuned for updates about the OnePlus Nord.
Read more from MeshPie.