iPhone 12 Pro and 12 Pro Max Could Get Apple's tempting 120Hz ProMotion Display.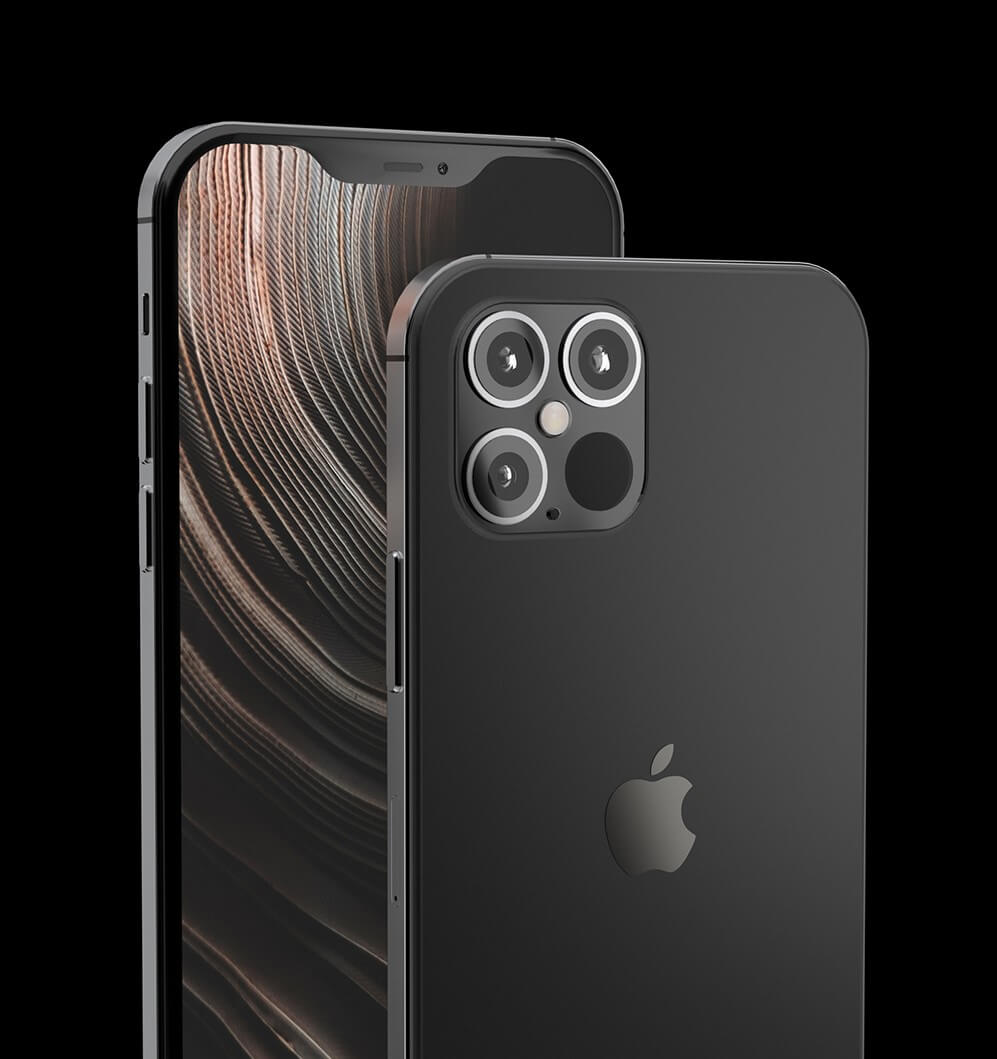 There is a buzz that the Apple's iPhone 12 pro and 12 pro max could feature Apple's 120hz promotion display. This can come up as a surprise for all the iPhone lovers as this signifies more value for price for their2 ultra-premium versions. With four series 12 models expected to arrive this year, They will be sundering the lineup into two categories, one is their affordable variant and the other one is their ultra-premium variant with each category having 2 phones. 
Naturally, the categorization of Iphones is the same every year, with the difference in the affordable variant and the ultra-premium variant being their cameras and the display. And yeah, of course, the price difference of over 300$.
However, the difference between them with the cameras and the display was very limited. Addition of an ultra-wide lens, display holding a better resolution and PPI, and some with the dimensions of the phone where the changes Apple adopted to differentiate their segments before.
But now as the iPhone 12 ultra-premium models have been rumored to feature a 120Hz refresh rate, along with new variable refresh rate technology support, Apple has joined a new league of satisfying their already happy customers. Taken the whooping price of these ultra-premium models, Apple had to come up with something like this to make the customers believe that their pennies are worth the buy.
The variable refresh rate technology would allow the phones to quickly switch between the refresh rate depending on what is being viewed on the display to conserve battery life. Reports also suggest that the expensive version of iPhone 12 pro and 12 pro max will opt for 120Hz displays, while the lower variant going for the normal 60Hz,
5G band support is another feature that could set the iPhone models apart. The less expensive series 12 models could support sub-6GHz 5G networks, while the iPhone 12 Pro and 12 Pro Max could support much faster networks.
Let's wait for Apple's official keynote that is expected to happen in September this year, meanwhile comment your views on these rumors and its touchpoints.
Also, look into Pixel 4a leaks – Everything you need to know.