Google earlier announced how Google Meets services will be available for free for G-Suite members but now it seems Google has made it free for everyone. This initiative is going to push more people to take the use of these apps amid COVID-19 quarantine. 
Since the Pandemic, we have seen multiple companies fighting over improving their services to provide the best solutions for work from home. Being it Zoom, Google Meets, or Microsoft Teams. Zoom gained too much popularity at the beginning which led to multiple attacks on the meetings and led to declining in its usage. Then people shifted to more premium applications but they required some monthly charges to use.
Google Meets
Finally, after giving so many options, Google decided to free the application for everyone. According to the Google Blog, Individuals can create and Join Meetings without any additional cost. The Meeting will have a time limit of 60 minutes. Google says they aren't gonna change the meeting time until before Sept 30.
Google says all the meetings are recorded and saved in G Drive and the meetings are encrypted. No person without a Google Account can join your meeting anonymously. Google also claims they don't have any plugins for their Googe Meets web application which makes it safe to use. Also, Google Meets is also available on Android and IOS for people looking to attend meetings from their android devices.
G Suite
Coming to the G Suite part, if you're already in a working organization, chances are you are already on the G Suite premium plan. The premium plan includes all the Google Meets premium features including streaming your screen for up to 100,000 members. Google also announced the G Suite Essentials for organizations which will be free until Sept 30. 
G Suite for Education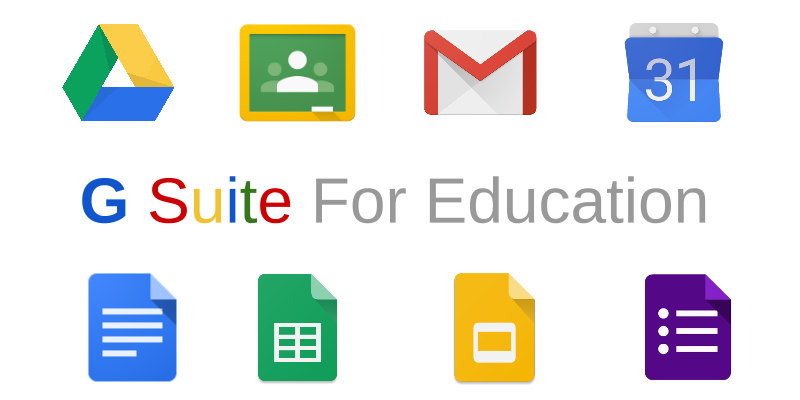 Google currently provides G Suite for education for schools and colleges and claims that currently has 120 Million G Suite for education users. G Suite for organization gives access to multiple features like Google drive, docs, and other products. The users can have group interaction on Google Meet and Google Chat to learn and grow together. 
With an ending statement Google says, "Our hope is that by making Meet and G Suite more readily available for all, it will be easier to securely stay connected and productive—now and in the future".