The hyped flagship of the year OnePlus 8 Pro has a lot of features but a new one has been discovered recently. A user posted on Reddit about witnessing this while playing with the camera of the device while others following the trend which has now become a trend on Youtube. 
Some users are claiming it's an x-ray feature in the OnePlus 8 Pro but it's nothing more than the IR featured camera of the powerful device. The spotted feature can show you through the plastic device not having an IR Shielding. Some Youtubers have also posted on Twitter and Youtube claiming the same. 
After the information was out by Ben Gaskin, who tried it on the Oculus Quest Controllers and saw some shocking results, it was tried out by another popular Youtuber Marques Brownlee. Both of them tested on the controller and got the same results. In the tweet by Ben Gaskin, the inner lighting of the controllers was clearly visible while they were switched on.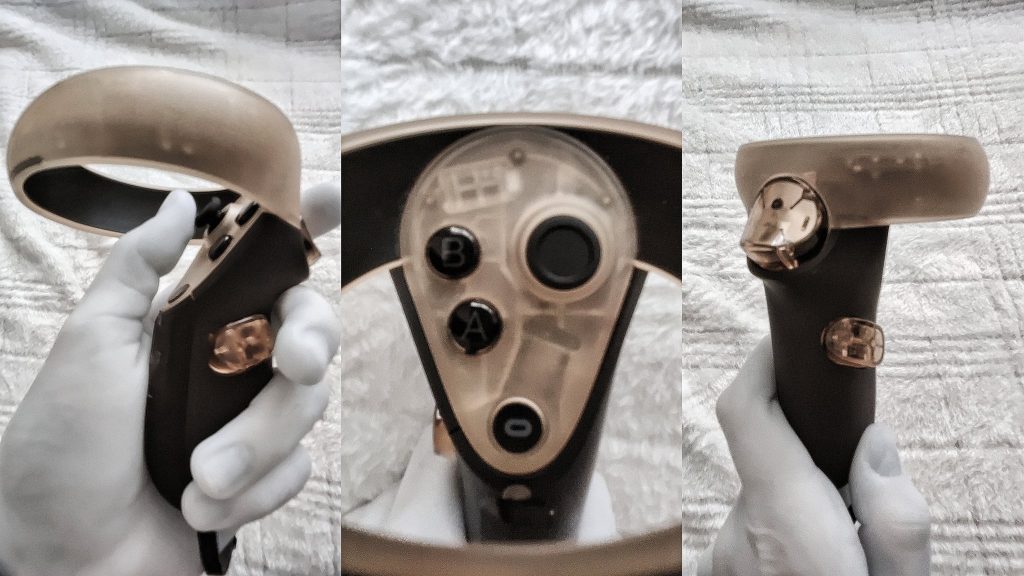 After some time the test was done by multiple other Youtubers on television remotes and on Apple TV 4K. Now you can see through some plastic but can you see through other stuff too? Well not really as this is probably just an accident that no one thought would happen. 
How do you try it?
It's quite simple. Just follow the steps below and you're good to go. 
Open the camera on your device.
Bring the plastic object you want to scan. 
Place it in front of the camera.
Click on the right top option to choose the colors. 
Swipe to the right option of Photochrom. 
Now by looking at the steps, you have probably figured out what the feature really is.
There's no claim by the company itself if that's what they intended to put in the device or it's just there by accident. There are no details from anyone about this feature being related to software or hardware in the device.
All we know is this is giving users a fun game to play with their devices to kill some of their time in this quarantine. People are eventually gonna get bored with this and move on to find something else. We'll have to wait and watch out from any update from OnePlus themselves.
Also Read OnePlus Z coming in July 2020