Since many organizations are trying to bring in novel ways to find the symptoms of COVID-19, the Northwestern University of Chicago in collaboration with Shirley Ryan AbilityLab has invented this new band-aid-like device that can track symptoms pertaining to COVID-19 through analyzing Coughs, Fever and Breathing Patterns of a person.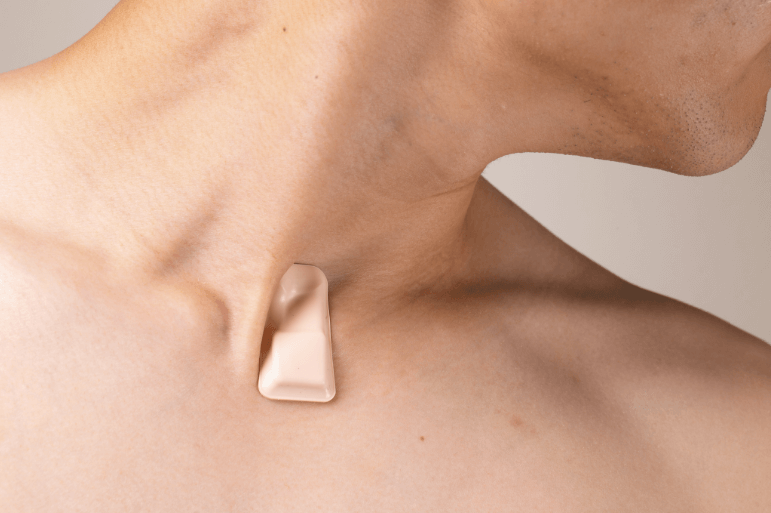 The same band-aid device was used to monitor speech and swallowing in stroke-hit patients at recovering stages, now the organization has made some minor changes to it, that now the same device can monitor a person for COVID-19 symptoms.
 According to the Director of Northwestern University's Center on Bio-Integrated Electronics, John Rogers, it uses a high-bandwidth, Tri-axis accelerometer to measure the movement of the surface of the skin.
Since it is a wireless device, it does not have any ports for charging, so the users will have to charge the device once every day using a wireless charger. While it's charging, the data can be transferred to an iPad, which will later be uploaded to a HIPAA-approved cloud. Once the data is being uploaded, a proprietary AI-based system will check the data for any irregularities. Then the same data will be cross-verified by a human before reporting the data to the hospital. The device will supervise the users 24/7 and will give data based on it using which the disease can be confirmed.
The team is providing the testing kit bundled along with a wireless charger and an iPad to various healthcare facilities.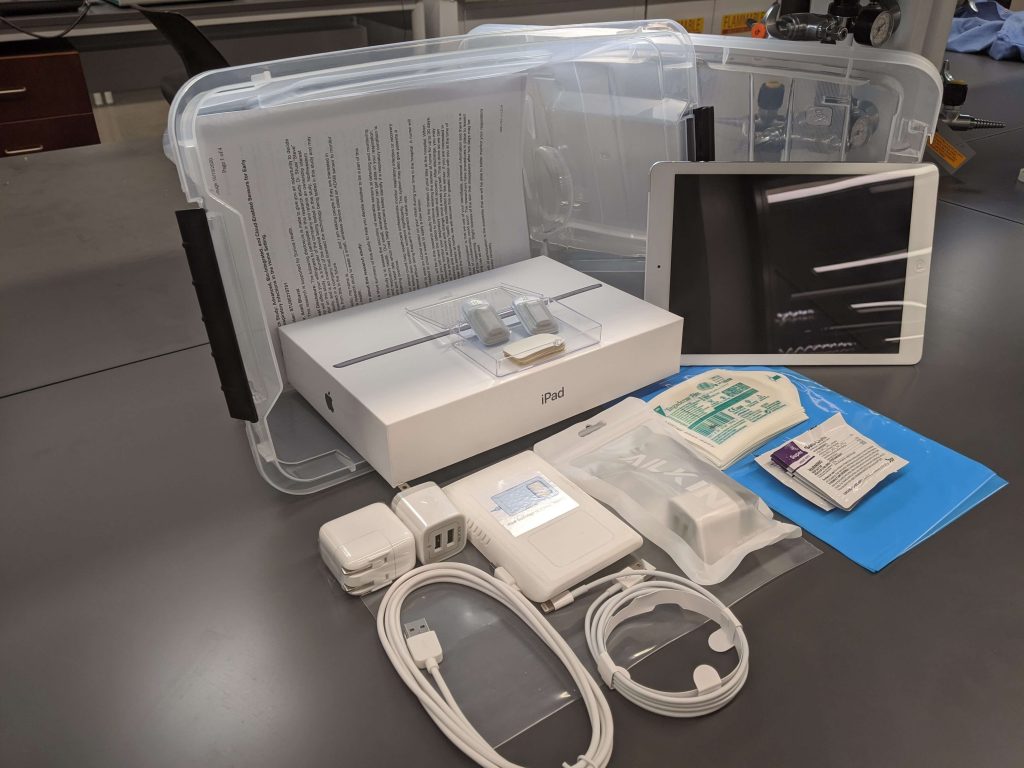 The organization has confirmed that right now 25 people are wearing this device for the past 2 weeks and as a result around 1TB of data is being collected and uploaded to the cloud. And they say that this data comprises about 1500 hours of data.
Also Read: YouTube Watch Page Gets Huge Upgrade