Xiaomi has finally dropped the news of Redmi Earbuds S. While the Device may have some pros and cons, is it worth your money? TWS Earbuds have been widespread, and Xiaomi already has some competitors in the market. Let's have a look at what the device packs.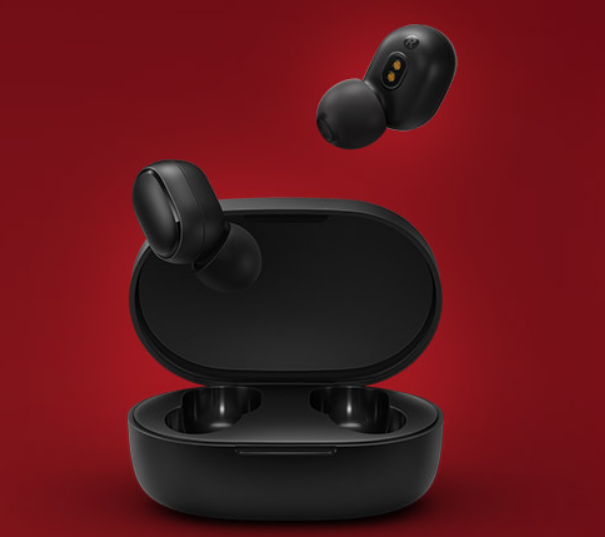 The design is of the Redmi Earbuds S are pretty basic and sleek as the landing page says. According to the looks and size, it looks the buds will be compatible with all ear types. The silicon ear tip will provide proper resting and support in your ear. There are physical buttons on the backside of both the earphones with the same functionality.
The physical buttons can be used to pause/play a song, receive calls, activate Google Assistant or Siri, and last but not least, activate the gaming mode. The gaming mode of the earbuds can be activated for intense gaming without any voice delay. The low latency mode of the Redmi Earbuds S makes them a budget TWS Earbuds for gaming.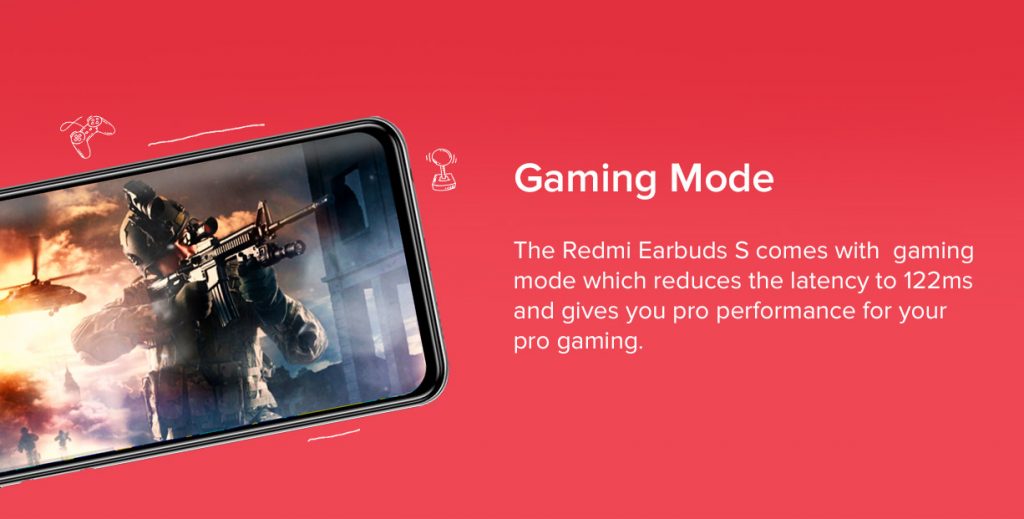 The weight for both the earbuds are 4.1gm each. They're so light that sometimes you're going to have to worry if they are there or not. I'm not so sure if that's a good or a bad thing. Definitely for the ones who don't like something stuck and poking their ear.
The Redmi Earbuds S is equipped with a battery life of 4 hours, which might be less but, considering the price at which they are coming, I'd say its good. The battery life, when equipped with the case, can reach upto 12 hours, which is pretty good for a day. Now, this is when you just listen to music, and it may differ with different volumes and in gaming mode.
The earbuds are IPX4 sweat and splash resistant, meaning you can use them freely while workout or if you're dancing in the rain. The device also comes with Bluetooth 5.0 and Environment Noise Cancellation to provide you a lag-free and clear sound output. The Bluetooth range of the device is upto 10m but may differ if you're a smartphone or any other paired device separates through a wall.
The Redmi Earbuds S will be available for sale today at 12 PM on Mi store. It's available in black color and doesn't look like there are many options for the users