Facebook has announced it's a new feature called the "Messenger Rooms" in its platform which allows you to create a room just like we do on the Houseparty app.
In this app, you can invite users from Facebook or Messenger to join your video call. This is good because not everyone has a Facebook account but most of them have a messenger account.
The best part about the Messenger rooms is that a single room can support up to 50 people! Yes, 50 People video calls right from your smartphone.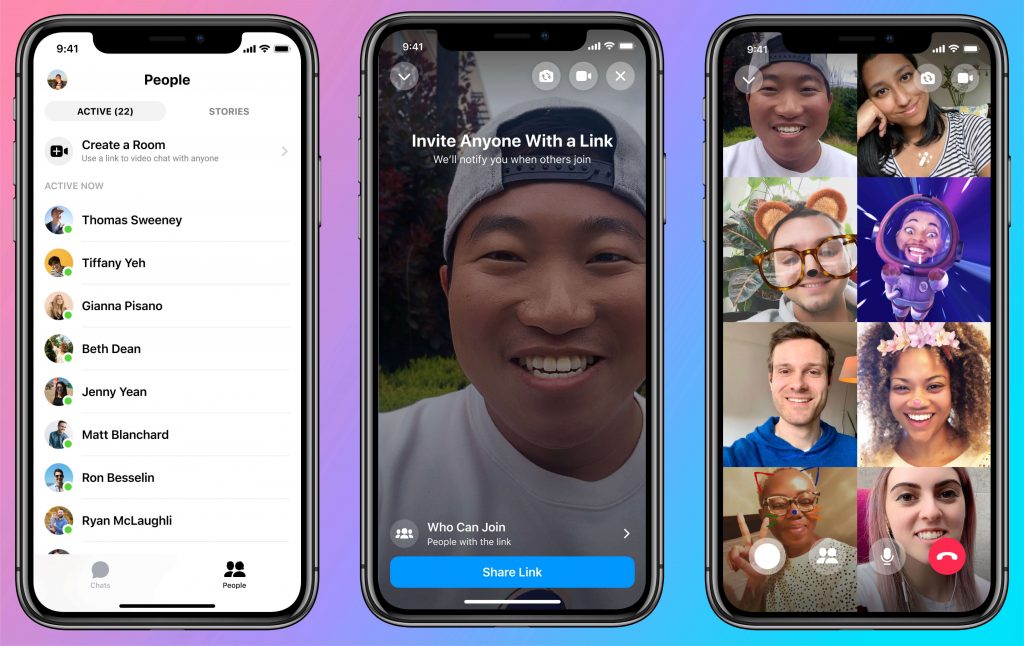 According to Facebook news you can share these rooms anywhere, the newsfeed, groups, and even events. This makes it much easier to get the reach and make more people join your room.
You can join any rooms on the go with the invite you receive. There won't be any additional downloads that would be needed to join the room and you can join it via the computer or smartphone, the messenger app would be the default application for the Messenger Rooms. In case you don't have the messenger app on your smartphone, not a problem. The default browser would be used.
Also read: Best Alternatives for Zoom
That's not it. The Messenger Room app will also come with lot's of moderation tools which allows you to adjust the visibility of the room between private and public. And additionally, the admin of the room can also remove people from the room and lock it if you don't want others to enter.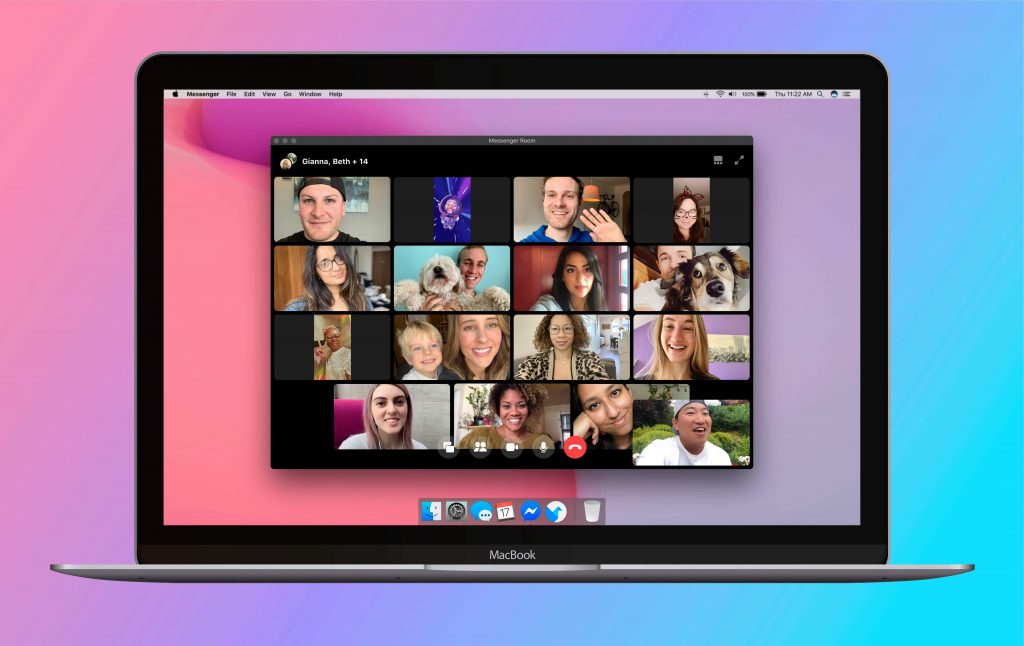 In case if you feel the rooms are violating the terms and services, you can report a room and submit the feedback. Furthur if the group members are bothering you, you can simply block them from inviting you to a Messenger room.
The admin feature would come handy in various scenarios after looking at tons of troll Zoom videos that are going viral in different social media platforms.
This feature is said to go live in the coming weeks.
What do you feel about this feature? Would this be a good alternative for Zoom?