Whether you are a content creator or a normal person who likes to capture every moment. We are in a decade where you can take cinematic shots right from your smartphone with advanced cameras. But there's one thing that any professional-grade cameras or smartphone lack. It's a decent microphone.
That's exactly what we are gonna review in this article.
Before diving into the main review itself, here's the specs.
AVerMedia Live streamer MIC 133 specifications –
Type: Uni-directional condenser microphone
Polar pattern: Cardioid
Output: 3.5 mm Jack
Sensitivity: -37 dB ±3 dB at 1 kHz, (0 dB = 1 V/Pa)
Impedance: 1.5 K Ω
S/N Ratio: 60dB
Frequency response: 20Hz ~ 16kHz
Maximum SPL: 110 dB
AVerMedia Live streamer MIC 133 Unboxing & first impressions –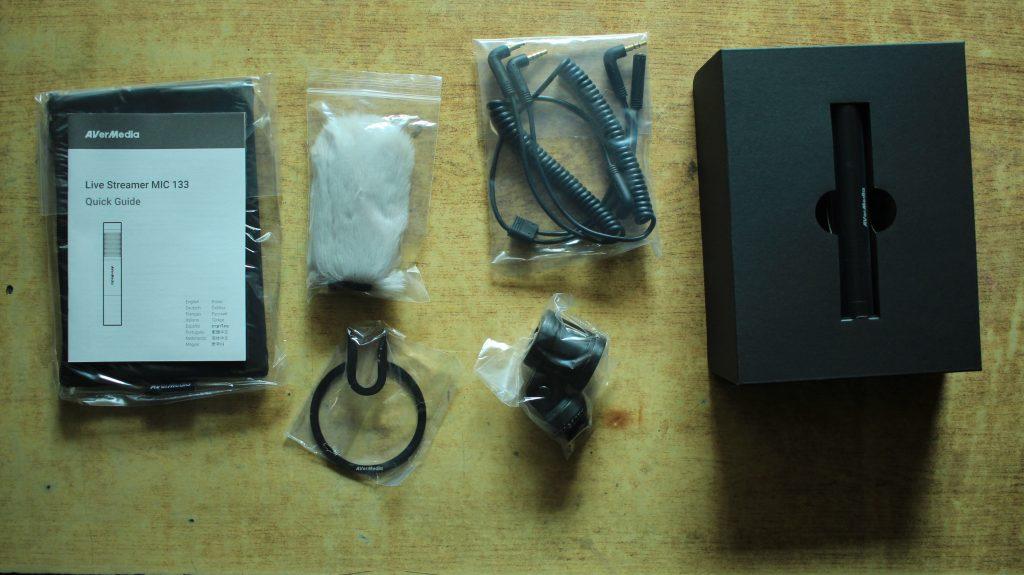 To begin with, the AVerMedia AM 133 microphone is a unidirectional microphone with a cardioid recording pattern. The microphone connects to your devices via a 3 pole audio jack. The connection can be done via a 3 pole audio connector which can be connected directly to your smartphone or laptop or any other device using a 3.5mm audio jack.
This makes it super straightforward with the connectivity hence maintaining the minimalistic approach. The package itself contains everything you need to use the AVerMedia AM 133 mic to the fullest, right from the hot shoe mount that goes on the DSLR to a separate stand to use it along with the laptop.
What is a Unidirectional microphone?

You'd wonder what a unidirectional microphone is right? Basically, is a single side focused microphone where the focused person's voice is only recorded and the other background sounds/noises are eliminated.
AVerMedia Live streamer MIC 133 Recording quality & ease of use –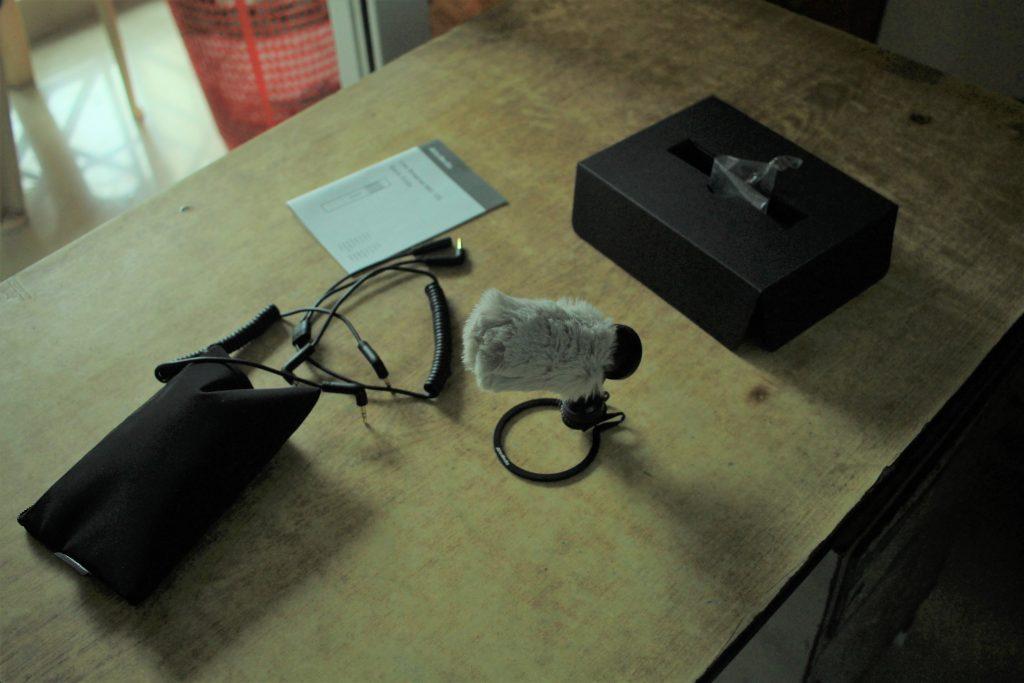 As mentioned earlier, the ease of use with this microphone is super simple and straightforward. For this review, I tested the quality of this microphone using my Camera (Canon 700D) and my smartphone (Realme X).
Insert device + Photo here
The connectivity to the devices was straightforward and hassle-free. Simply take the wire that comes out of the 3 pole connector from the microphone and connect it with the devices you need.  As simple as that!
AVerMedia Live streamer MIC 133 final verdict –
Well, what do you think? From my perspective, the AM 133 is a neat little package for content creators and general users at a not so expensive price. With the current tech we own, a decent microphone is a must. With everything you get right off the box, there wouldn't be any additional expenses that would be needed to get started. If you have a budget constraint, a cheap lav mic would get the job done as well.
You can buy the AVerMedia Livestreamer Mic AM133 here : Purchase Now