Apple has finally decided to start the assembly of the new Apple iPhone SE 2020 in India. This new venture from apple will profit the users as the prices of the device will go down. This was a must requested initiative from Apple in launching an assembly plant in India for the new devices. 
Although Apple already had an assembly plant in India the problem was, they were only authorized and supplied with the old Apple devices. Currently, the contract of Apple assembly in India is by a Taiwanese manufacturer Wistron which produces the old models of the company like the iPhone 7 and iPhone 8 series. This is the reason iPhone prices of old models are cut short.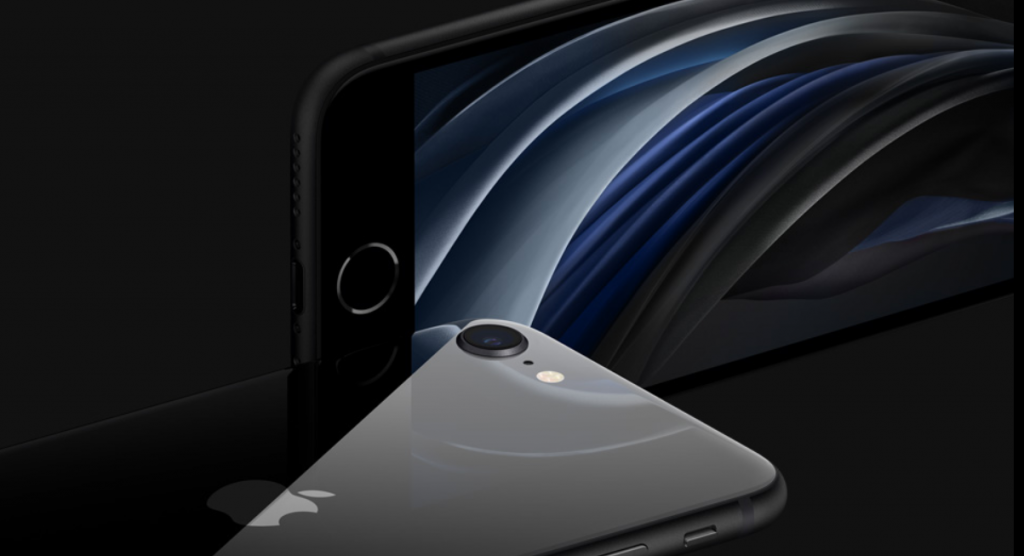 According to a report by The Information, "the US-based smartphone giant is giving the contract to the Wistron, a Taiwan based manufacturer". Already producing a good amount of old version of iPhones, this is another step towards making the devices budget-friendly in the Indian market. Apparently this will reduce the price of the Apple iPhone SE by 20% for the customers. Currently, the device is sold at 42,500(560$) whereas the original launch price of the device was $399. 
This is good news for the customer has Apple says the consumption of devices in India is less considering the population India has. This is majorly due to the fact that iPhones are overpriced because of the import taxes from outside. According to the report of March 2019, Apple's revenue from India was just about $1.5 Billion, and the while the total worldwide sales were $280 Billion. This assembly plant for Apple iPhone SE will result in a huge sales bump this year for the company one the iPhone SE prices dropdown.
Apple says 'at least' one component supplier from china has been asked to start shipping components for Apple iPhone SE to start the assembly in July. The main assembly of devices started back in 2017 by Wistron and is now beginning for the new devices that the company launches. This is just an initial phase and Apple has some plans for manufacturing in India too which might reduce the prices of many Apple devices and get the Indian market running in full capacity.